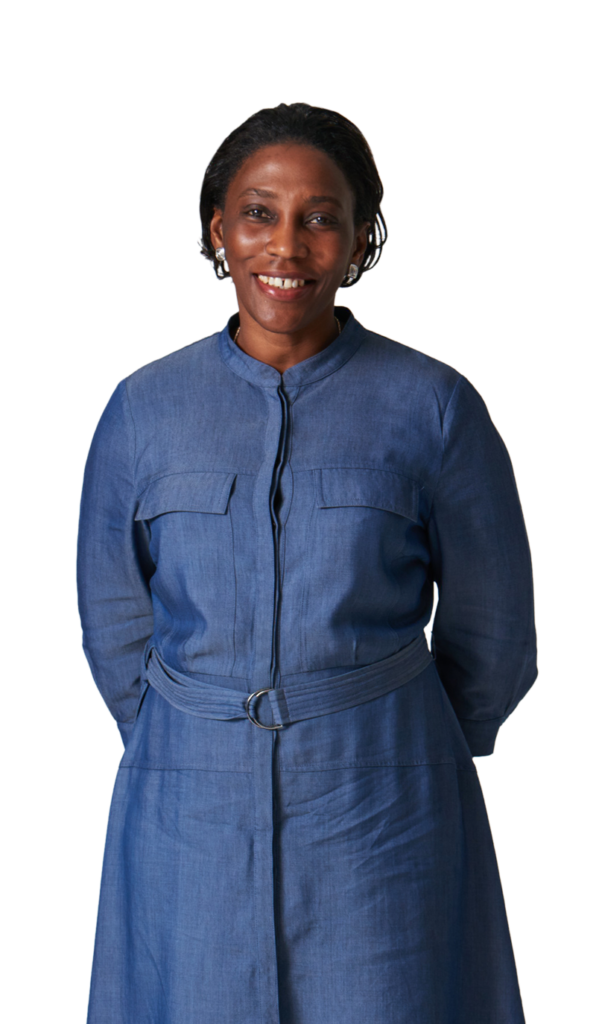 Abiola Idris
Head of Finance
Abi is the head of finance at AB and has more than 25 years' experience working in various financial roles for private and not-for profit organisations.
She has a proven track record in managing company profitability through different stages of development and in varied economic climates. During her time at AB she has developed financial strategies to facilitate the company's business plans, streamline procedural polices and implemented monitoring and accounting systems.
She has been instrumental in facilitating AB's growth and transformation from publishing-based internal comms to a digital and consultancy-led agency.