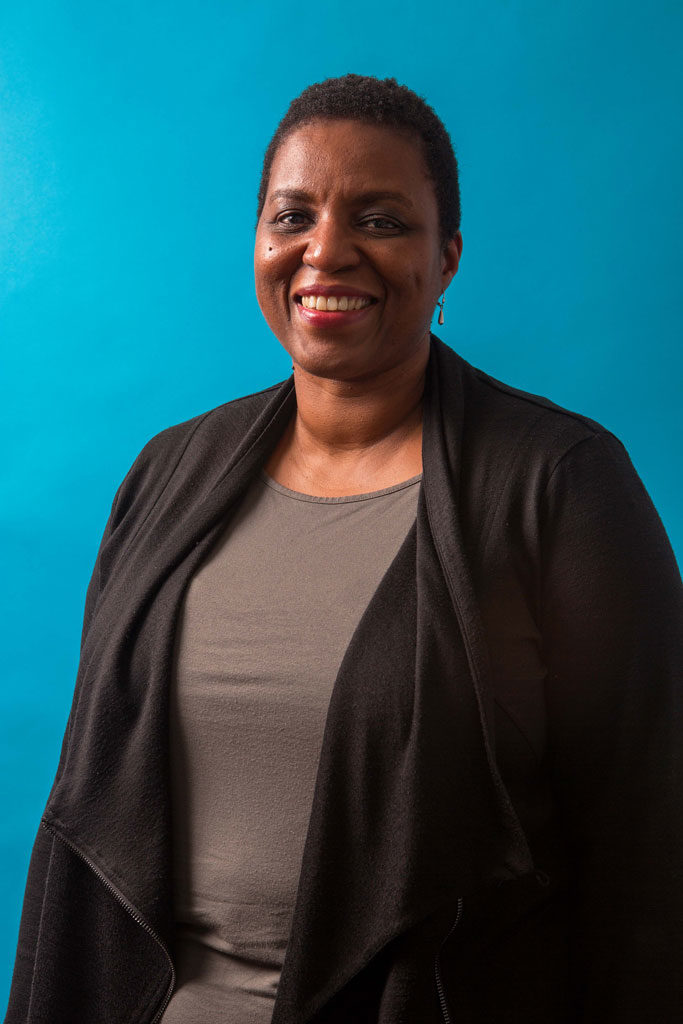 Trudy Lewis
Associate
Trudy has over 15 years' experience as a communications professional with a focus on strategic internal communications, employee engagement and communications for change programmes. She has supported a number of leading organisations in industries such as retail, hospitality, rail and construction, delivering the right level of communication aligned to the business and its priorities.
Trudy has an MA in communication management, and is a chartered and accredited member of the Chartered Institute of Public Relations (CIPR). She also actively works with their internal communications
group, CIPR Inside, to champion best practice across the industry. Trudy is a qualified Executive Coach (AoEC).
Specialist areas
Internal communications strategy
Change communications
Content strategy and message development
Employee engagement
Coaching and mentoring