During this crisis, Katie is available for a limited number of free one-on-one and team coaching sessions. Share a challenge, boost your confidence or test your thinking with one of the leading minds in internal communication.
In this crisis, internal communicators have become more visible and in demand. Our work is more complex and critical just at the time when help and support is not readily at hand.
Well, now it is. Perhaps you need to pause and reflect, share a problem or would like to feel more motivated and inspired. Katie Macaulay is now offering bespoke, confidential mentoring and advice sessions. Book hourly, half-day or day sessions.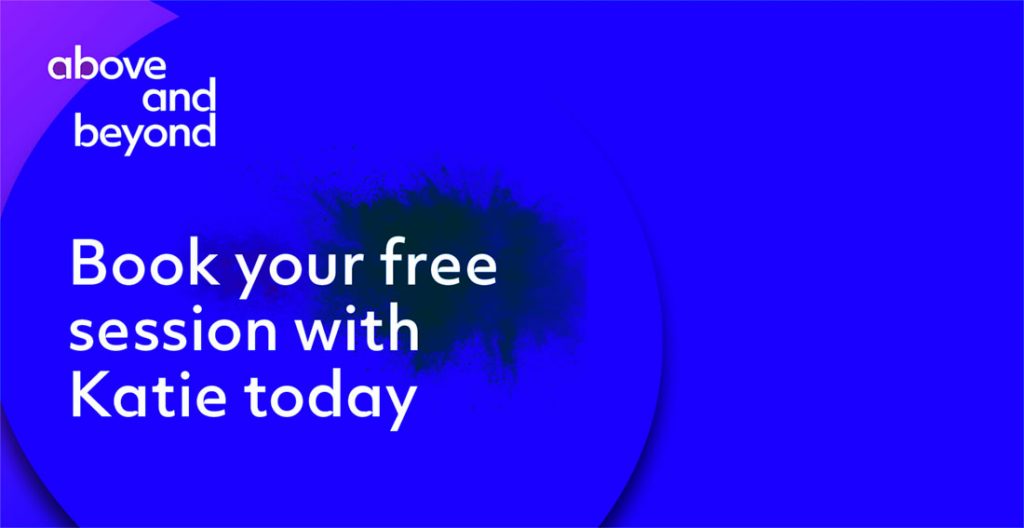 Find out more
Book your one-to-one or team coaching session today. Start by arranging a virtual coffee with Katie to discuss what help you need.
Free sessions – limited number only!
During this crisis, Katie is offering a limited number of free one-hour coaching and consultation sessions. If you're an in-house internal communicator needing some additional support and guidance, help is now on-hand.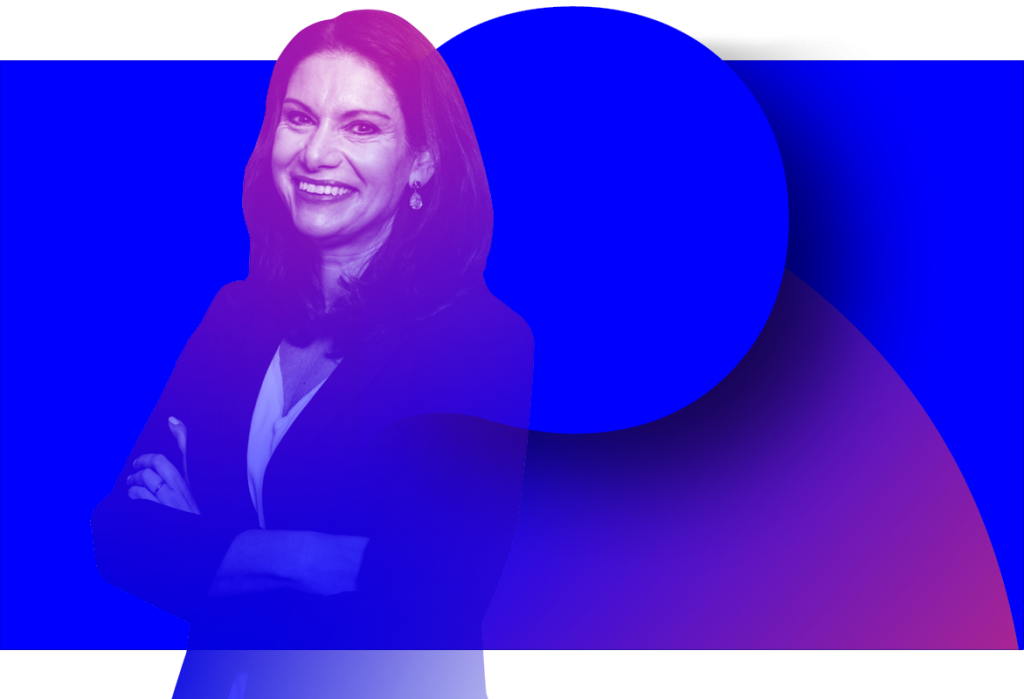 Why consult Katie?
Katie is one of the leading minds in internal communication. She is the author of From Cascade to Conversation – Unlocking the Collective Wisdom of your Workforce, an international speaker and host of The Internal Comms Podcast, which has been downloaded more than 32,000 times in 50 countries worldwide.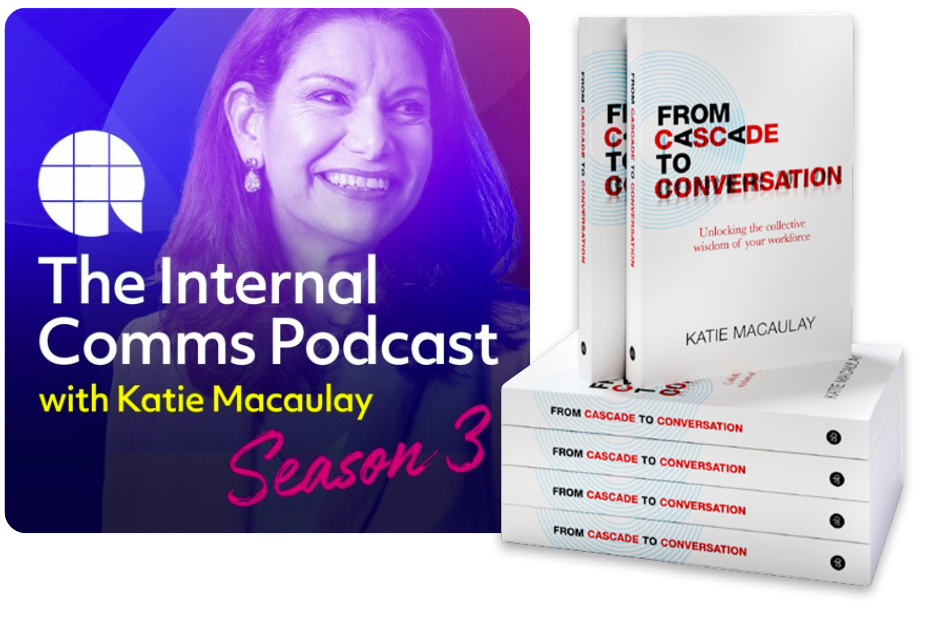 She has 30 years' experience in senior corporate roles and as an independent consultant, working across industry sectors. Katie is known for her strategic insight and business acumen, her passion for measurement and evidence-based thinking and her curiosity, especially for uncovering new thinking and approaches to leadership and communication.
Today, Katie runs AB – the UK's oldest and most awarded internal communications agency. In the last four years alone, AB has won more than 40 awards for its work with KPMG, Royal Mail, Transport for London, Covestro, Hitachi, the Post Office and Network Rail.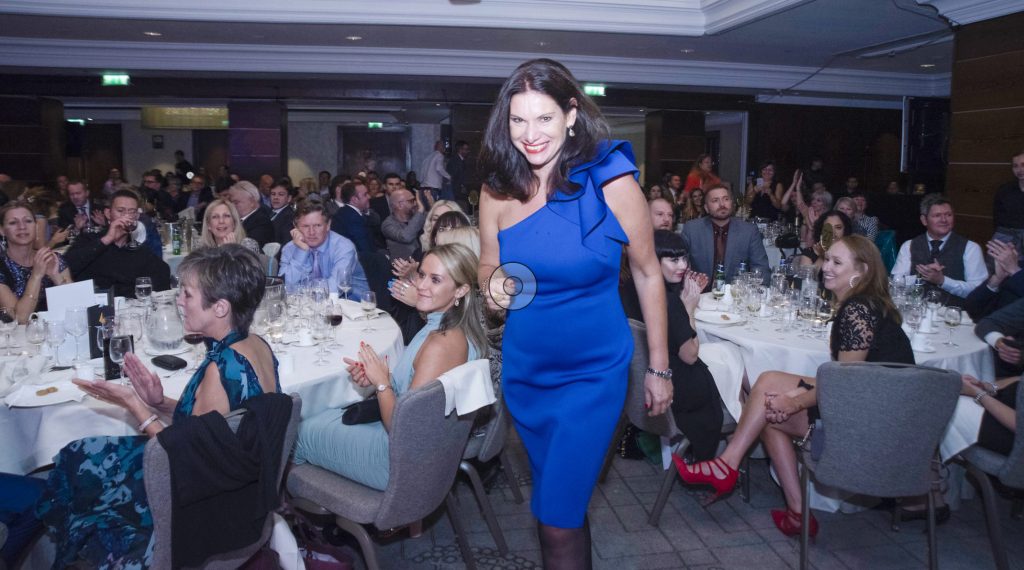 In 2019, Katie was awarded 'Change Maker' by the Institute of Internal Communication and the following year elected to the International Executive Board of the Association of Business Communicators. She is also a member of the Society of Leadership Fellows.
---
Price list
One-hour sessions
Ideal for practitioners seeking one-to-one guidance, advice and support £495
Half-day sessions
Perfect for teams and individuals seeking support, inspiration and some fresh thinking. £2,750
One-day sessions
The best solution for teams and individuals looking for more in-depth support and help forging a new way forward. From £5,500