Trusted for more than 25 years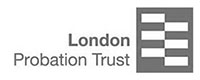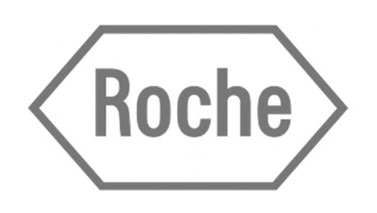 performance
Improve your organisation's performance

It's amazing what organisations achieve when everyone pulls together. But often, the bigger picture is hard to see. It's like trying to complete a jigsaw puzzle without the lid. Acid Test reveals knowledge gaps inside businesses to build deeper understanding and alignment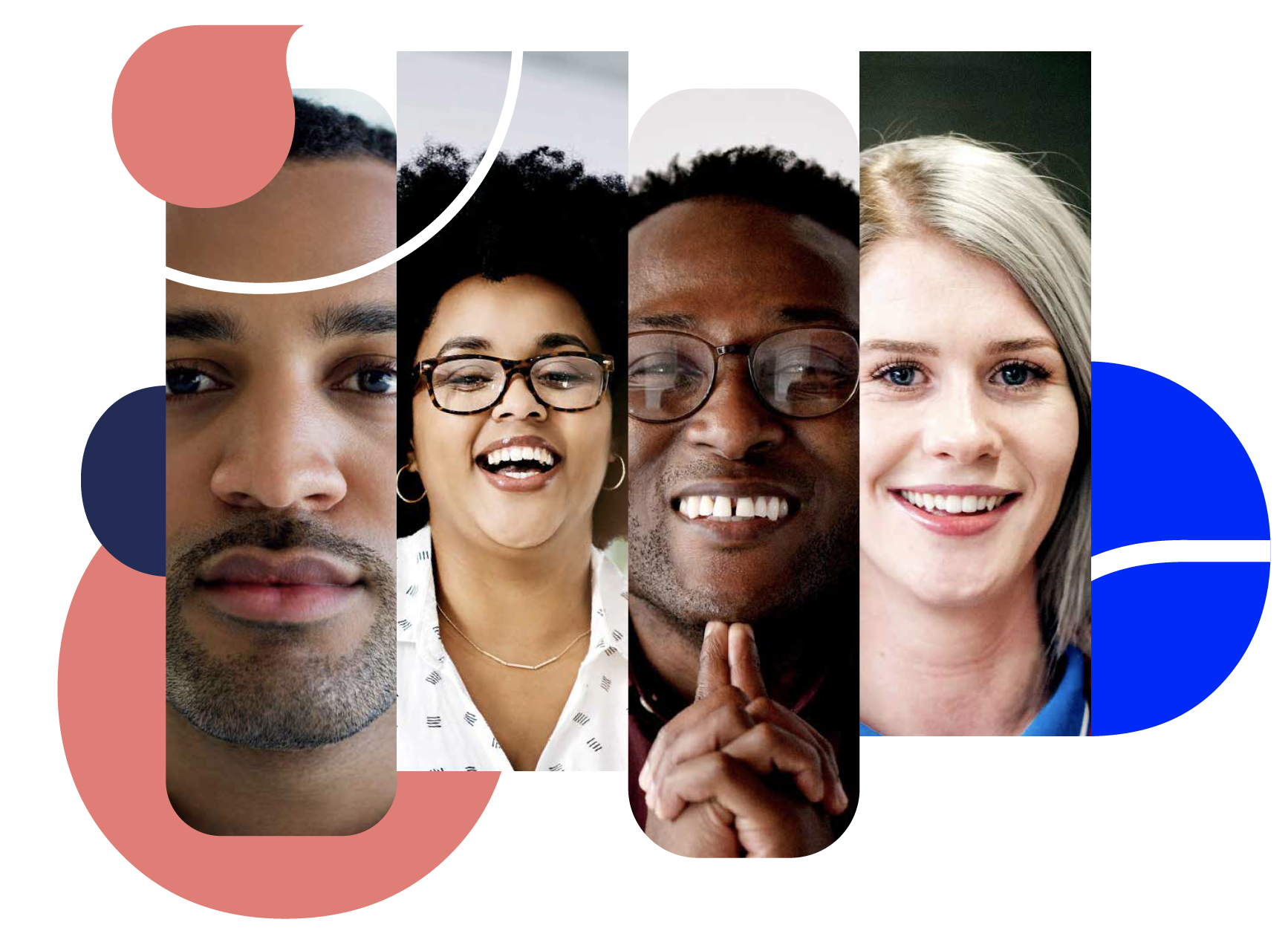 Why acid test

The unique benefits of Acid Test

THE RIGHT TIMe

When to do Acid Test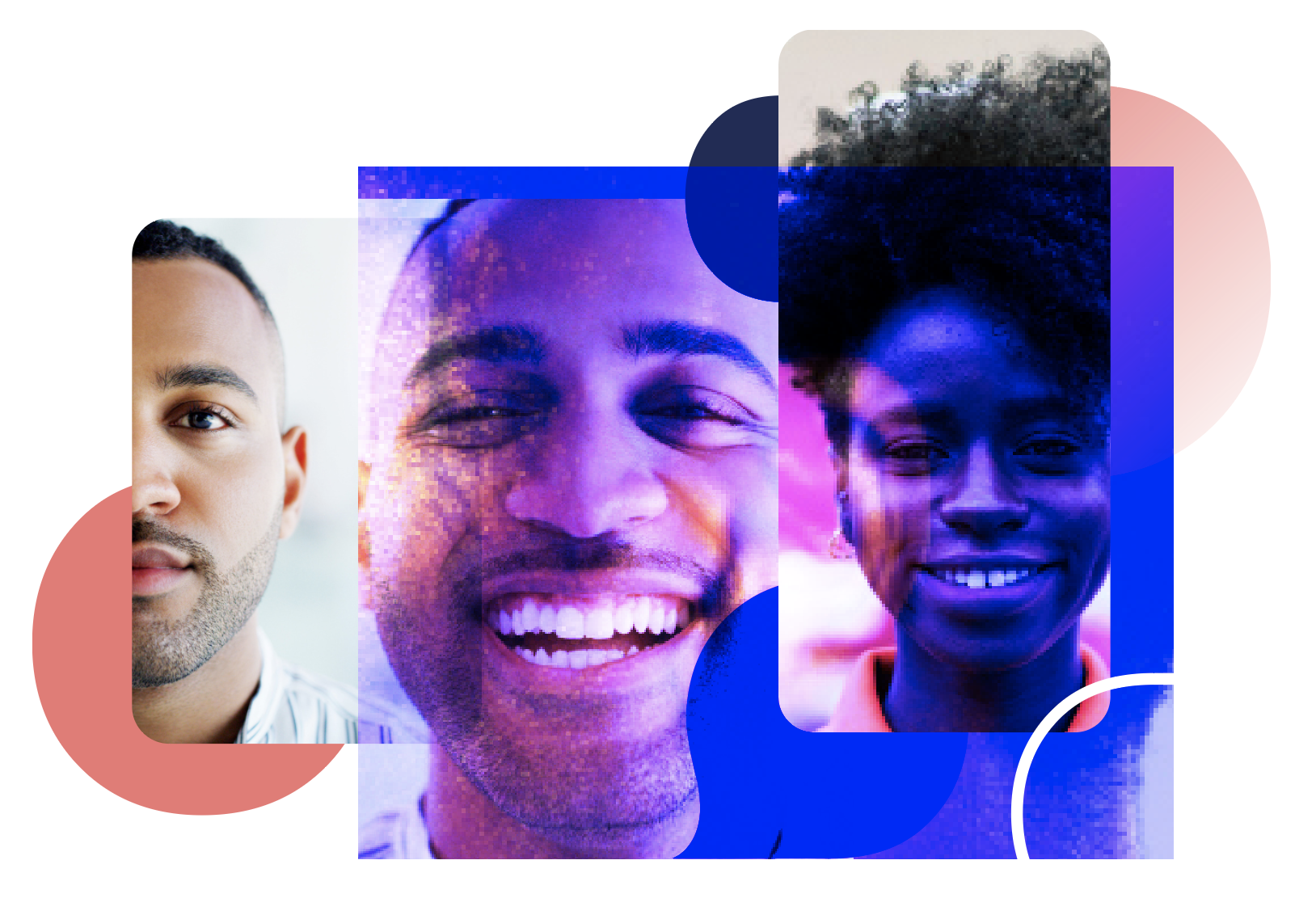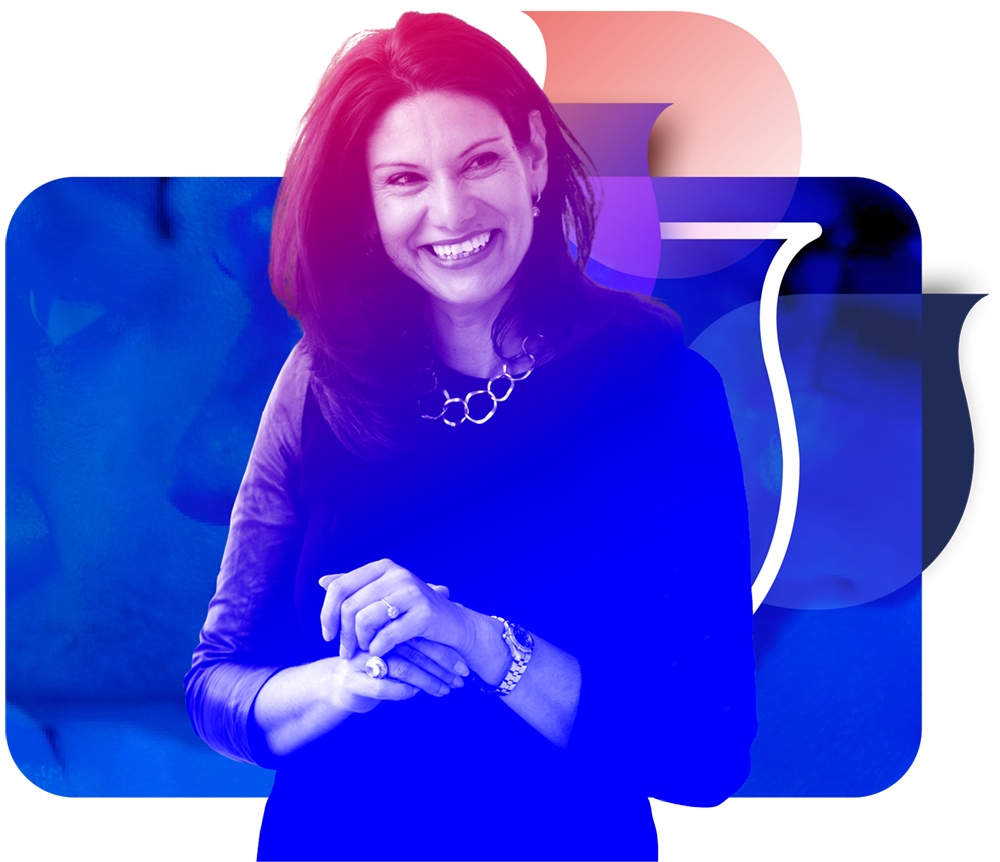 Here to help
Get in touch for an informal chat about how Acid Test can drive strategic alignment in your organisation.
GET IN TOUCH
Find out more about the power of Acid Test

Download your free guide to Acid Test. It explains more about this unique knowledge audit and includes case studies and client testimonials.
"The breadth and depth of AB's research for channel audit has given us really comprehensive findings and recommendations to work with. Their ideas are well thought out and the themes of the research have provided us with a solid foundation to support our leaders and engage our employees across ACCA."
Keely Gallagher, Head of Internal Communications, Association of Chartered Certified Accountants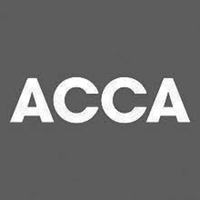 "My management team were extremely impressed with your delivery and the standard of work. So thank you again. Personally I just loved working with you all, as a company AB Communications are unique in your passion and purpose. Thank you so much for using your passion to help drive us in the right direction"
Keely Beecroft, Corporate Internal Communications Manager, Veolia