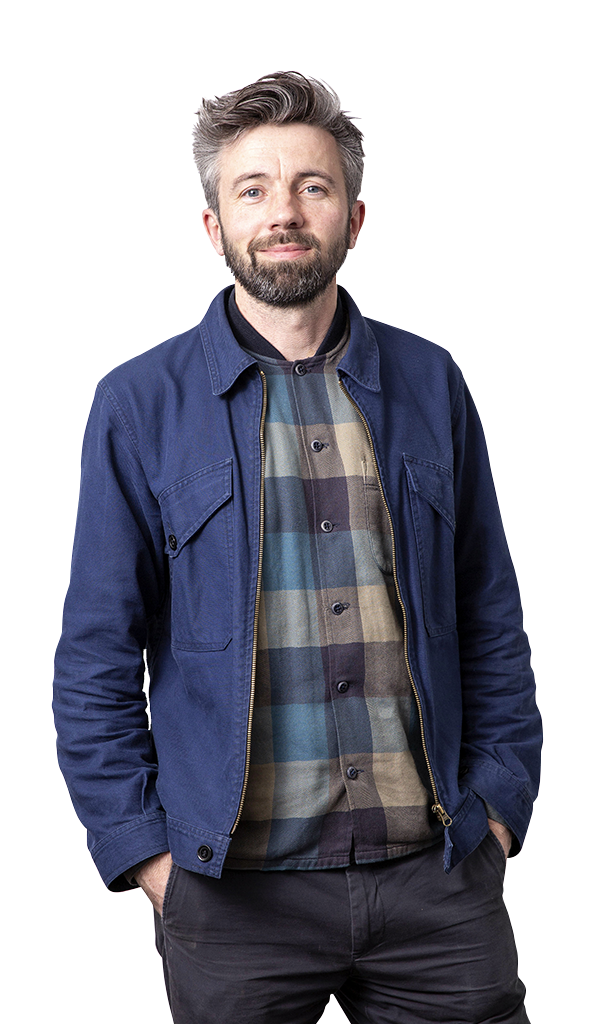 Joel O'Connor
Creative Director
Joel is a multi-award winning, multi-disciplinary designer who leads and inspires AB's design team to challenge and push boundaries. He has launched magazines, campaigns, digital platforms and brands – internally and externally – for some of the UK's biggest companies. 
Before joining AB in 2011, Joel spent the best part of a decade working as art director for various publishing houses, design and content agencies. During that time, Joel was awarded the prestigious IPAC's designer of the year award.
He puts the audience at the heart of everything he does and strives to create meaningful work that cuts through the noise and tells our clients' stories. Joel believes that while certain design rules can't be broken, the rest is up for grabs. 
Articles written by Joel