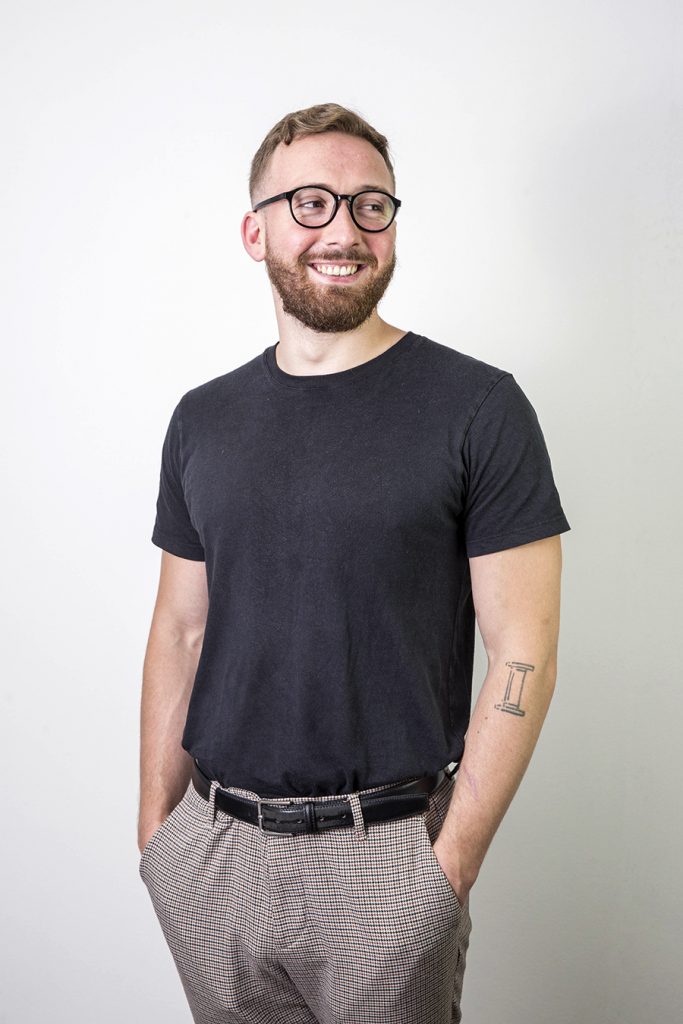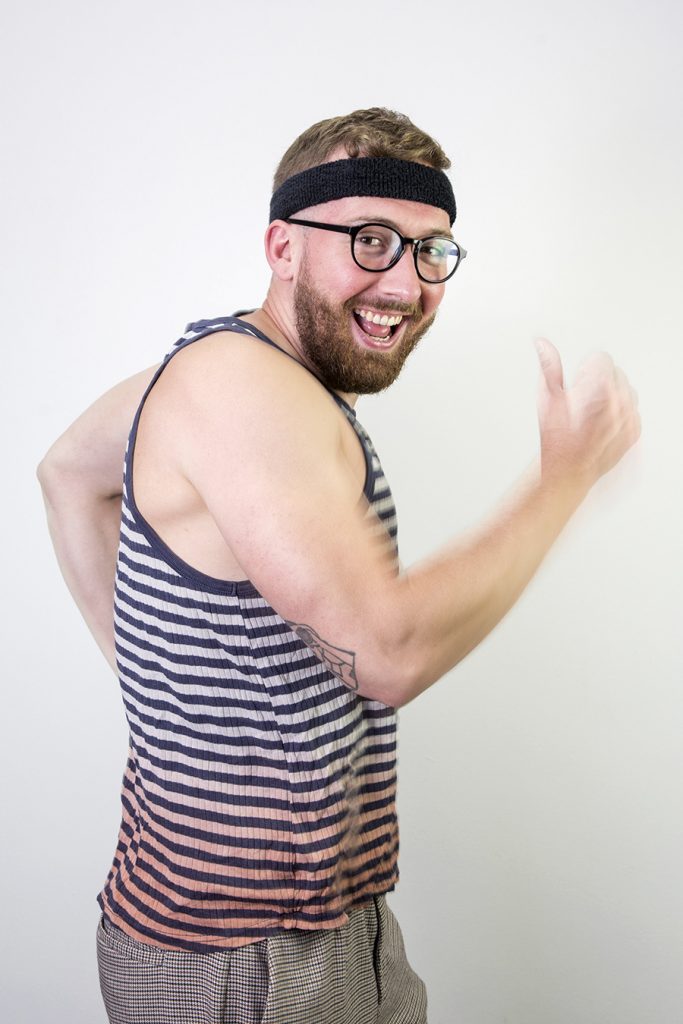 Rob Galt
Designer
Rob has more than six years' experience in design, working across a variety of projects.
With a strong background in print and editorial, he has a good technical understanding of design and its fundamental principles. Rob has taken this core understanding to digital, motion, and brand; working closely with clients to communicate the message with flair.
Outside of work, you'll find him running with his local club or at the gym. Either way, he'll be listening to techno.