We believe creativity has a part to play in your crisis communications.
COVID-19 is a unique challenge for communicators. We've been forced to put our best-laid plans to one side and focus on the immediate, the urgent, the reactionary. But at times like this, it's important to remember our communities don't just want to be broadcast to.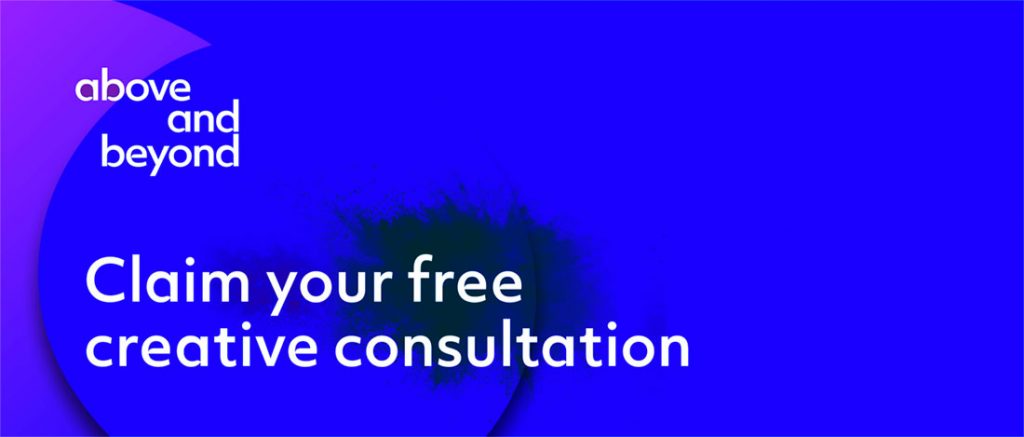 Our team of big-thinking strategists, digital gurus, print specialists and all-round creative types works with a wide range of clients, large and small, across multiple sectors. Find out more

Whether frontline workers or work-from-home-rs, colleagues are looking to their organisations to offer inspiration, conversation and those little sparks of creativity to brighten up their days.
At AB, we believe that creativity solves problems, develops communities and brings an organisation's purpose to life. All of these things are more important than ever.
Are you stuck on a problem, flummoxed by the sheer quantity of crisis messaging or looking for new ways to bring colleagues together? AB can help!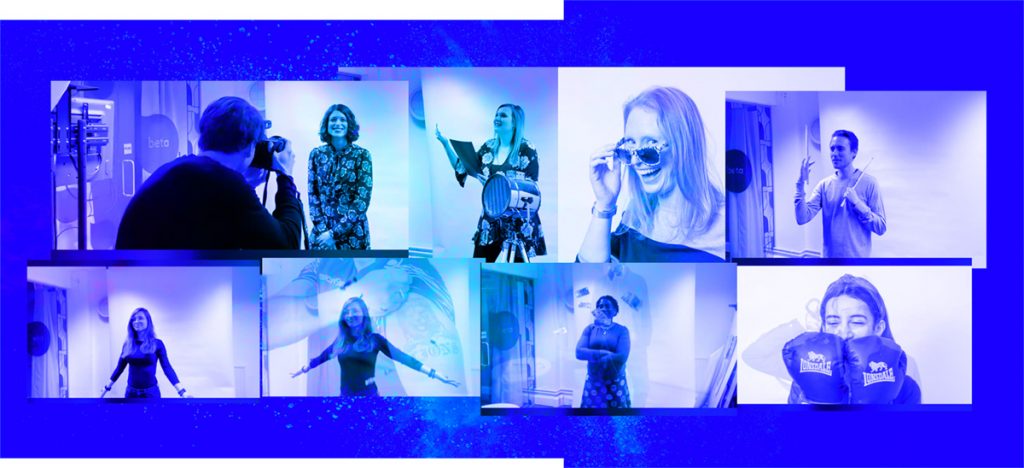 Each day, our creative team are meeting to dissect the latest creative trends and brainstorm real-life challenges. Call it our 'new normal', if you like! As part of this, we're offering free-of-charge consultations to organisations looking for fresh thinking.
Share your challenge with us and we'll share tailored recommendations to kick-start your creative solution.