We believe creativity has a vital role to play in internal communications, especially now.
COVID-19 is a unique challenge for IC teams. Best-laid plans have been pushed aside to focus on more immediate, urgent and ever-changing priorities. At a time like this, creativity – our ability to conjure up new, bold and compelling ideas – matters more than ever.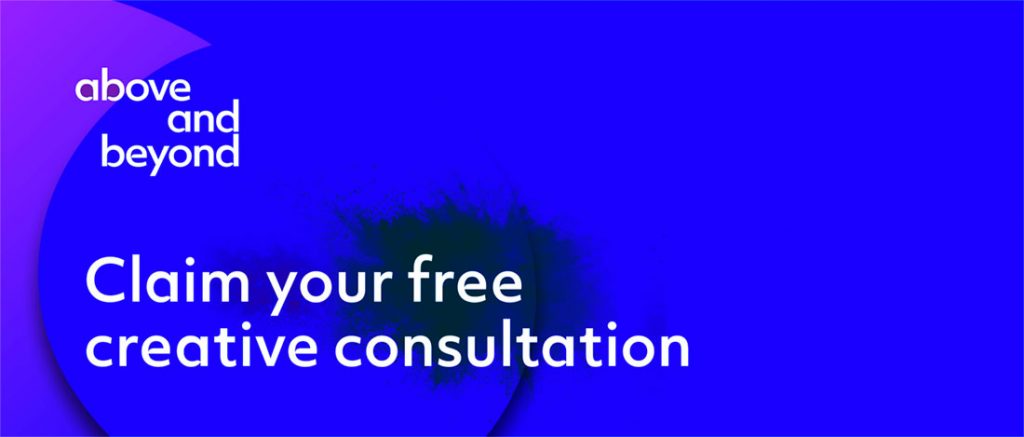 Our creative team comprises big-thinking strategists, digital gurus, print specialists and creative all-rounders. We work with clients large and small across every industry sector. Get in touch today.

Whether your employees are working on the frontline or from their kitchen tables, they are looking to you for information, inspiration and a much-needed sense of connection and belonging.
At AB, we are firm believers in using creativity to think around, beyond and through IC problems – forging new connections between different ideas. This stops communication from being ignored, forgotten and bland.
Have you got a thorny problem that requires fresh thinking from a passionate team of creatives? If so, let AB come to your rescue!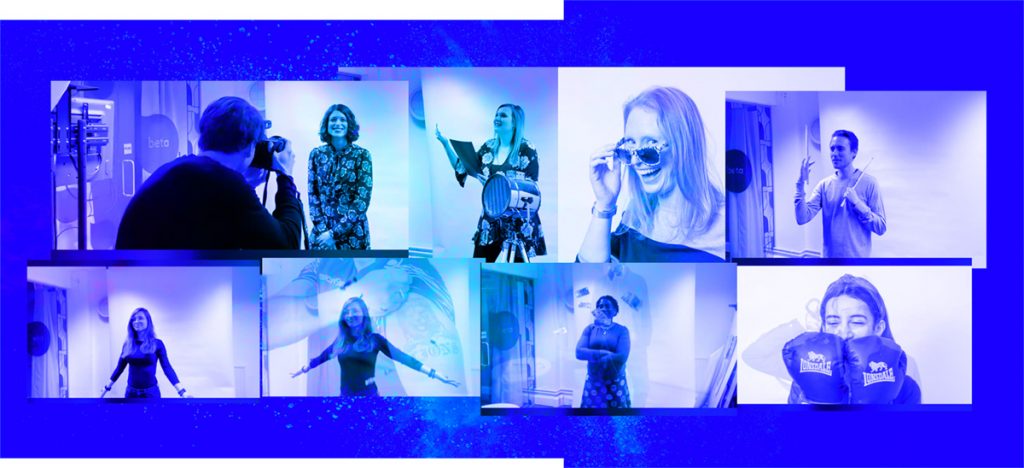 AB's creative team meets each morning to discuss the latest media trends and brainstorm client challenges. The team is offering a limited number of free creative consultations for in-house comms teams seeking ingenuity and innovation. Put us to the test today!