The Internal Comms Podcast (un)wrapped 2022
Across the world, Spotify users have taken to social media to share their Spotify Wrapped breakdown for 2022. It's such a great way of turning user data into shareable content, so we've decided to do the same for our very own Internal Comms Podcast, hosted by AB's Managing Director, Katie Macaulay.
This year the Internal Comms Podcast really took flight. We welcomed 20 guests from across the world of internal communications and released two seasons of the show.
Our host Katie Macaulay even sat in the hot seat to share her reflections as the show hit 250,000 downloads. She was interviewed by AB's Freddie Reynolds, who helped launch the show in 2019.
We also took a dive into how the industry is evolving, how to best define ourselves as communicators and why being a whole, messy human is all a part of the job. In fact, our most popular episode this year was all about embracing the messiness of being human. (Thank you to guest Victoria Dew for a fascinating listen.)
So without further ado, the Internal Comms Podcast (un)wrapped 2022…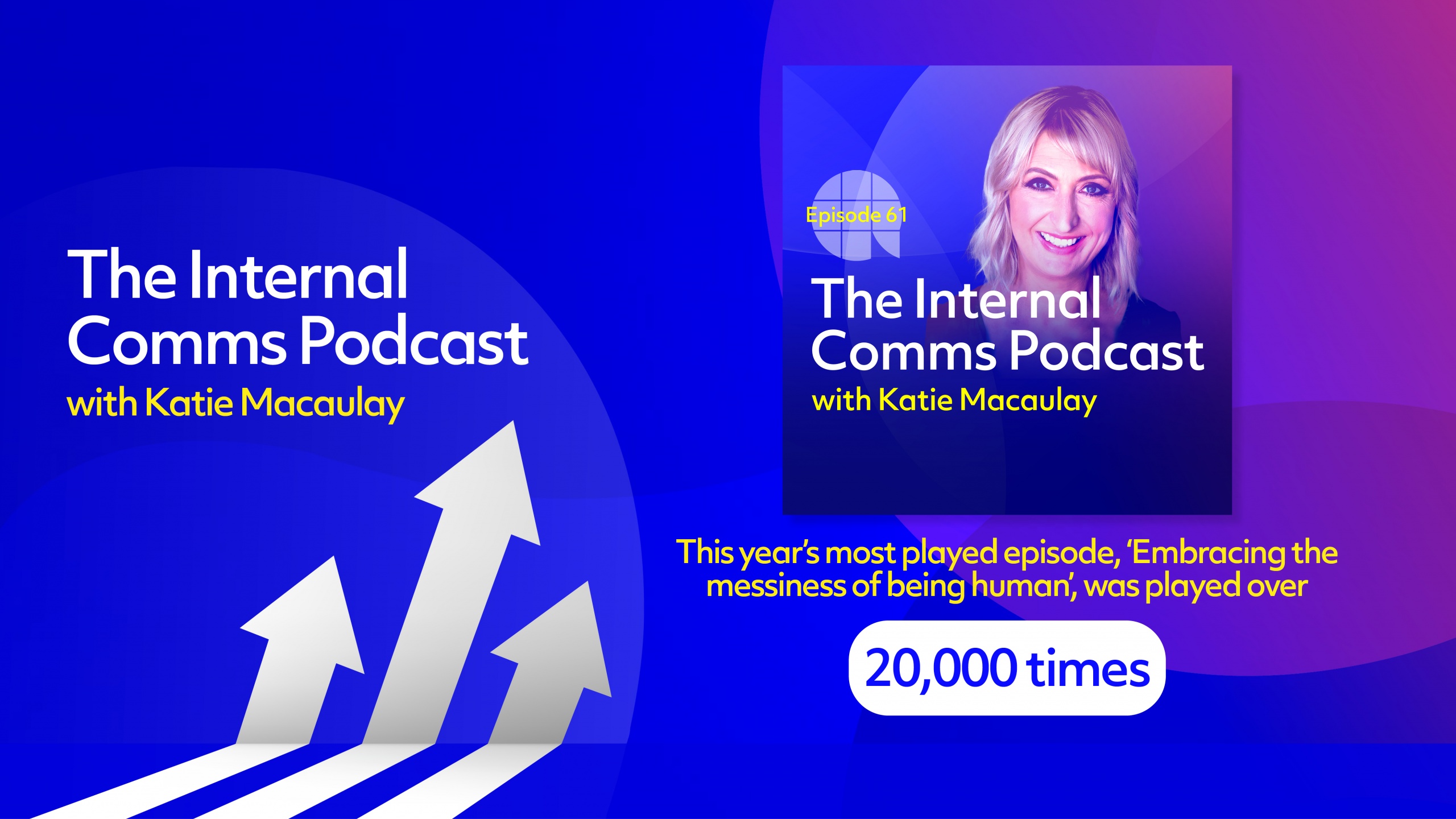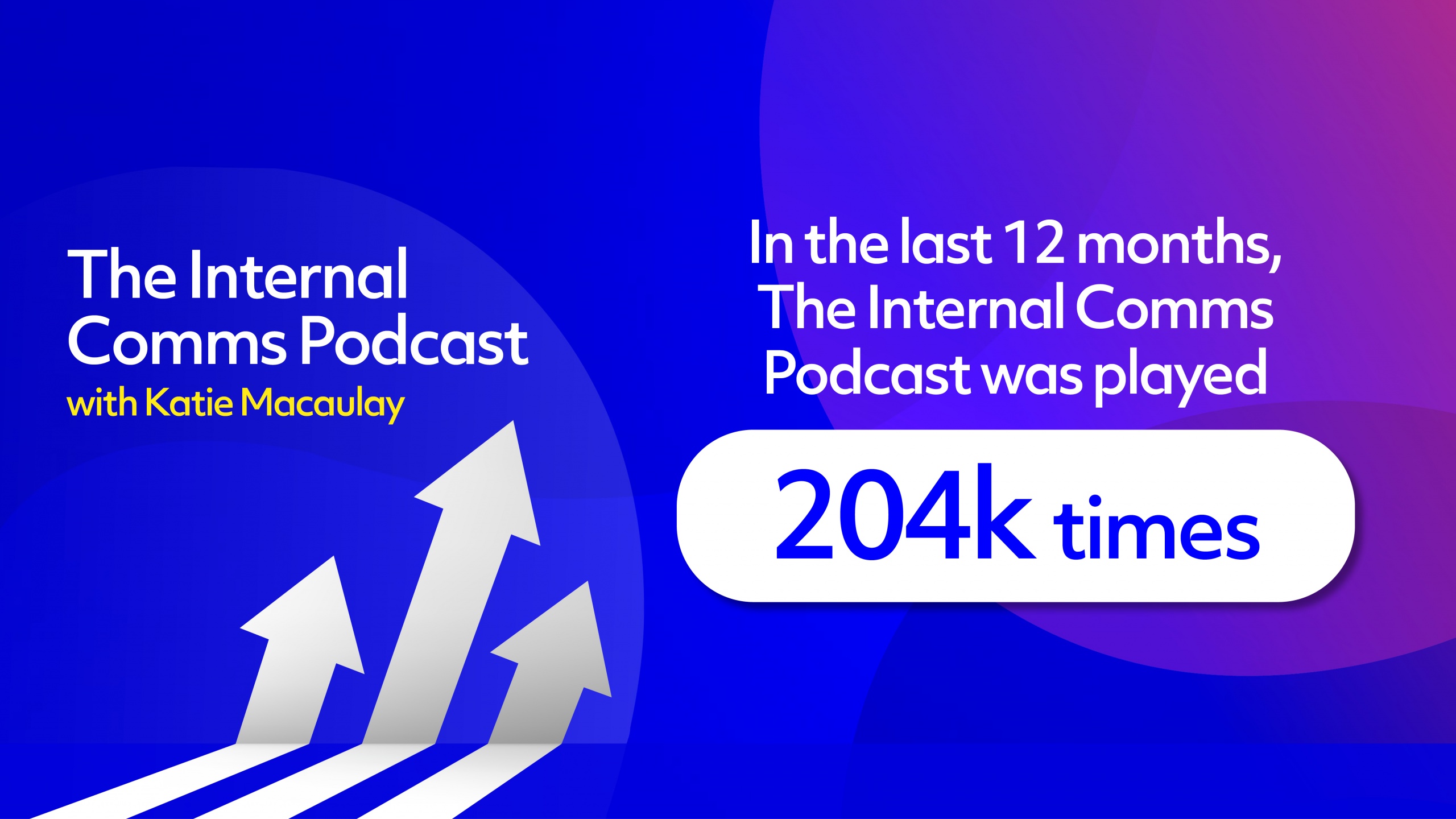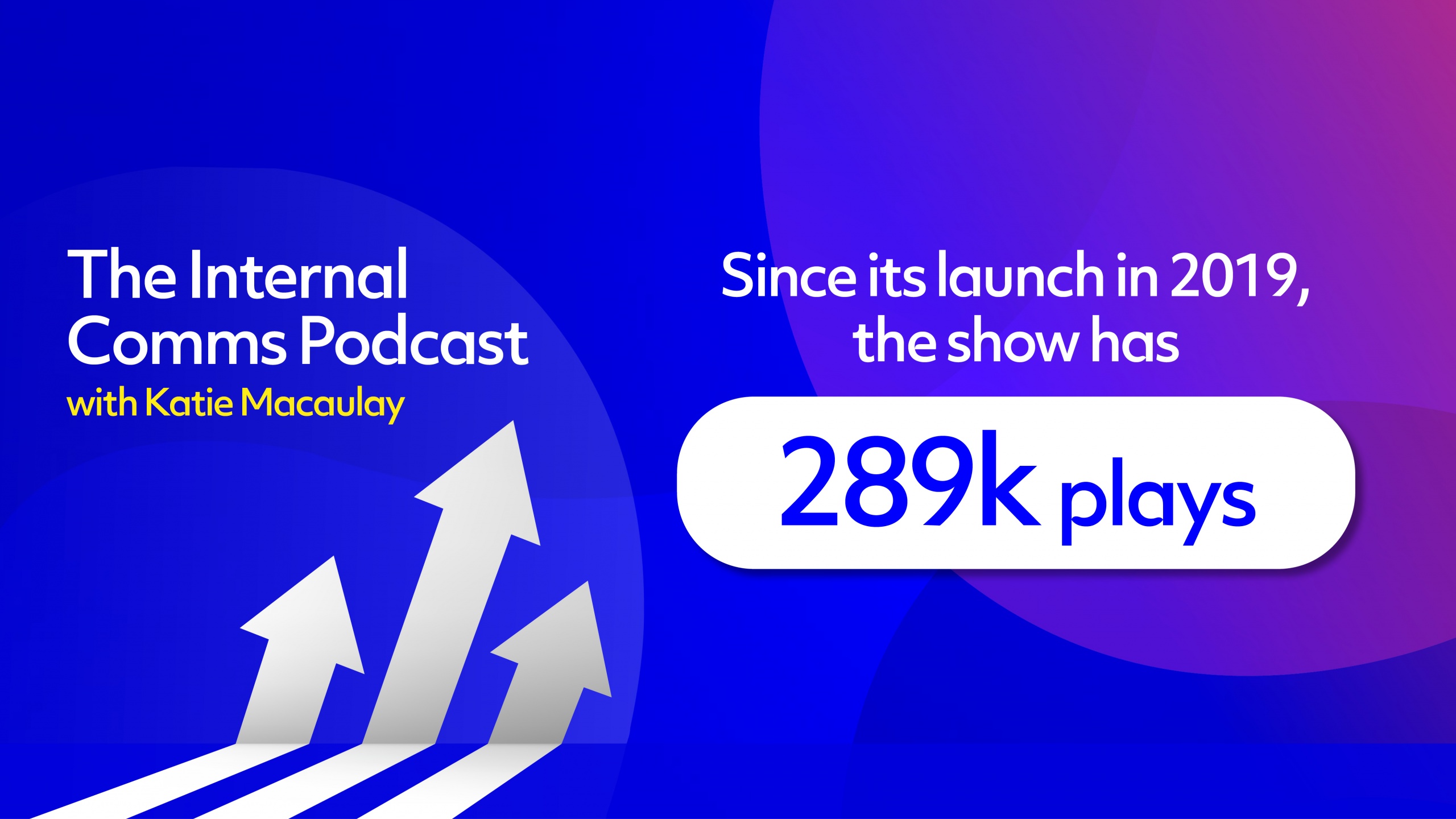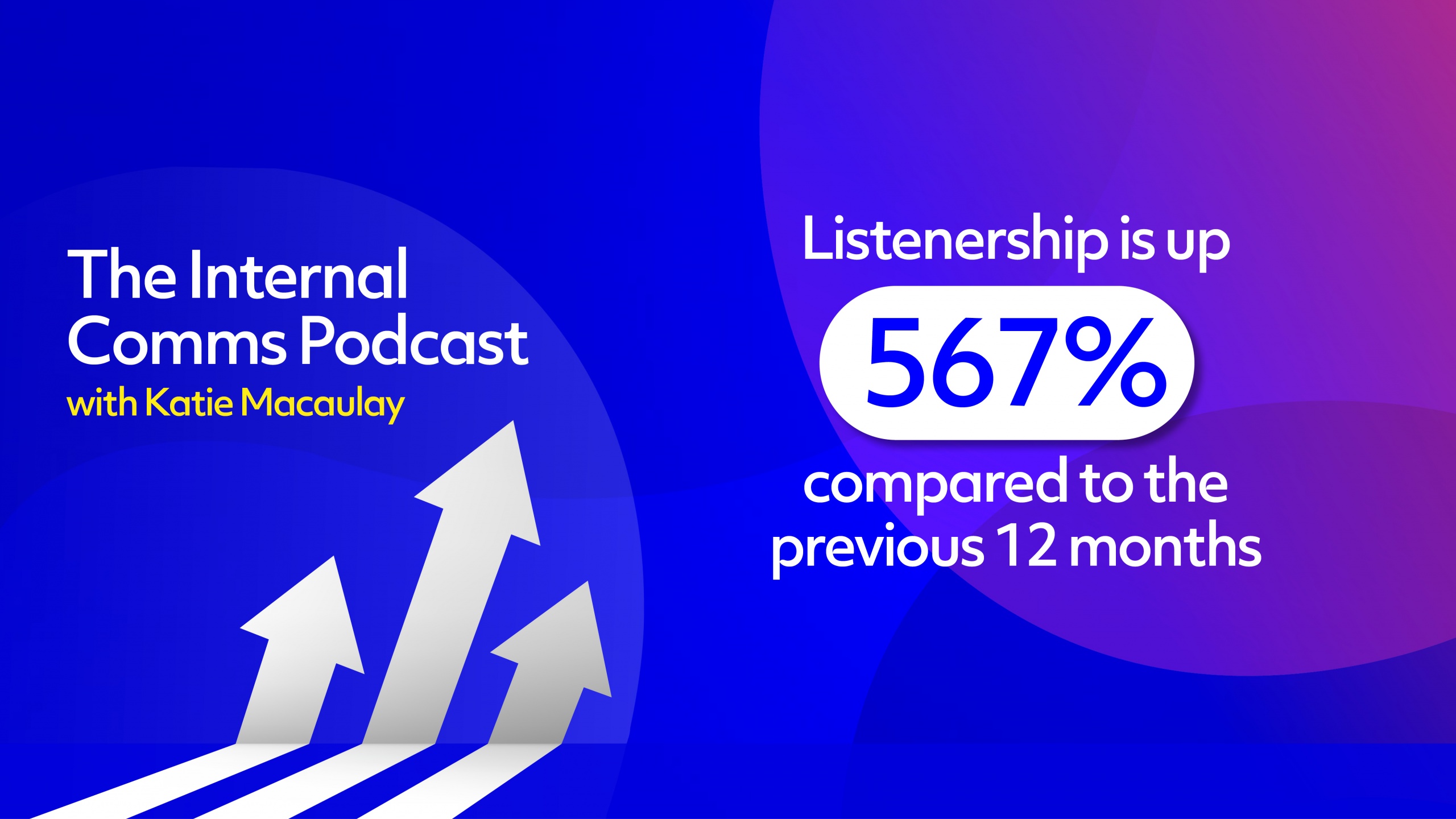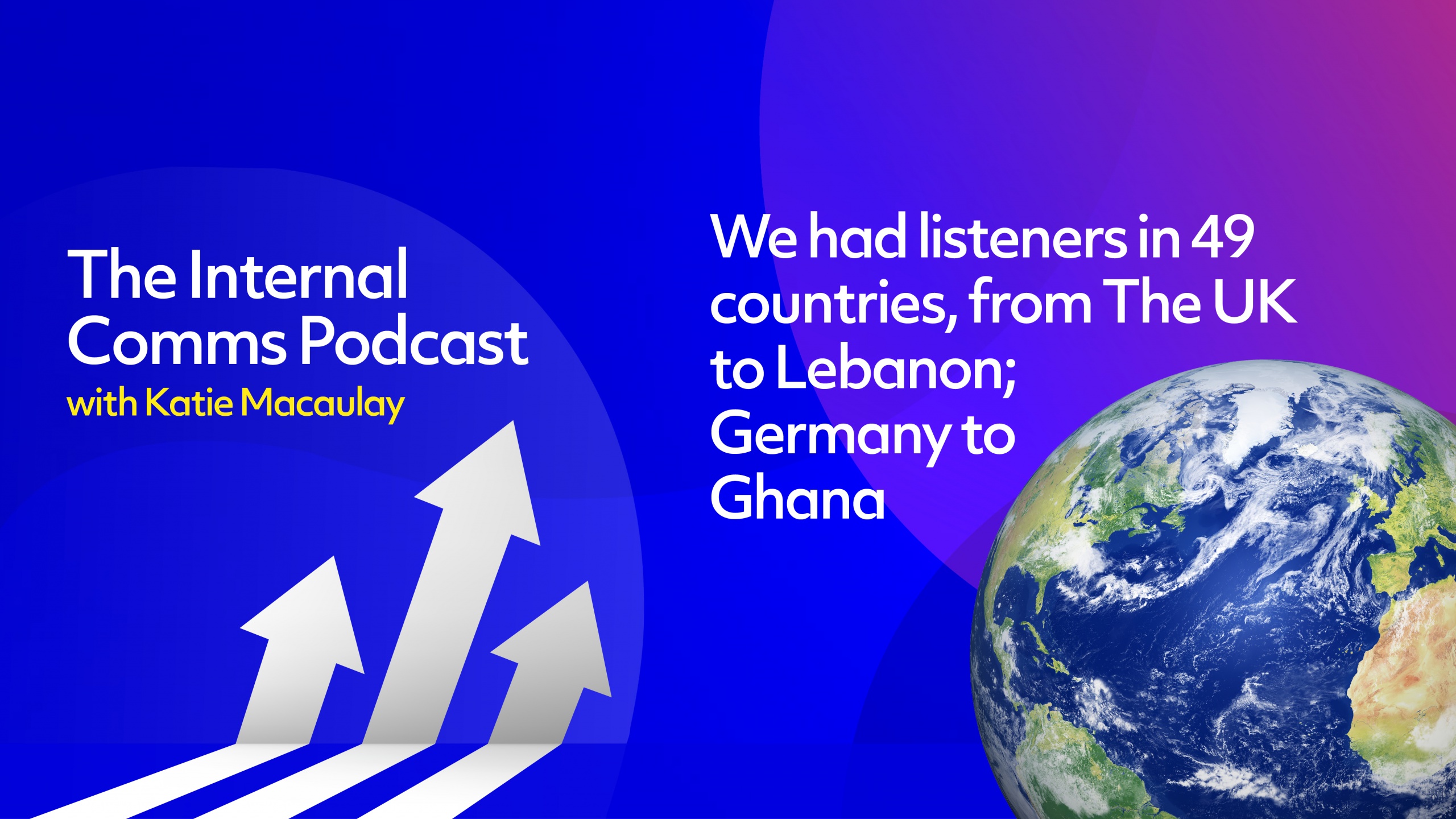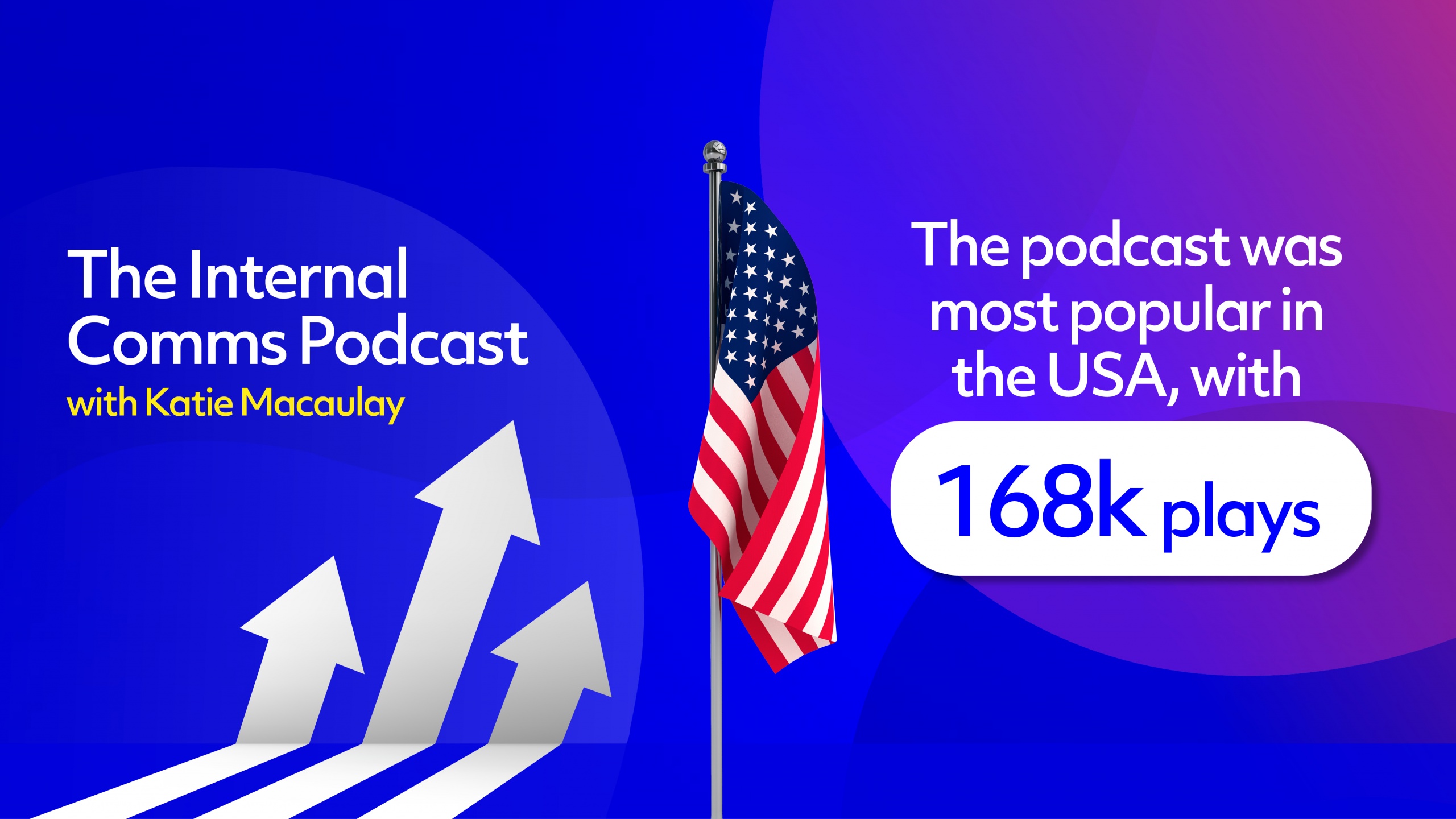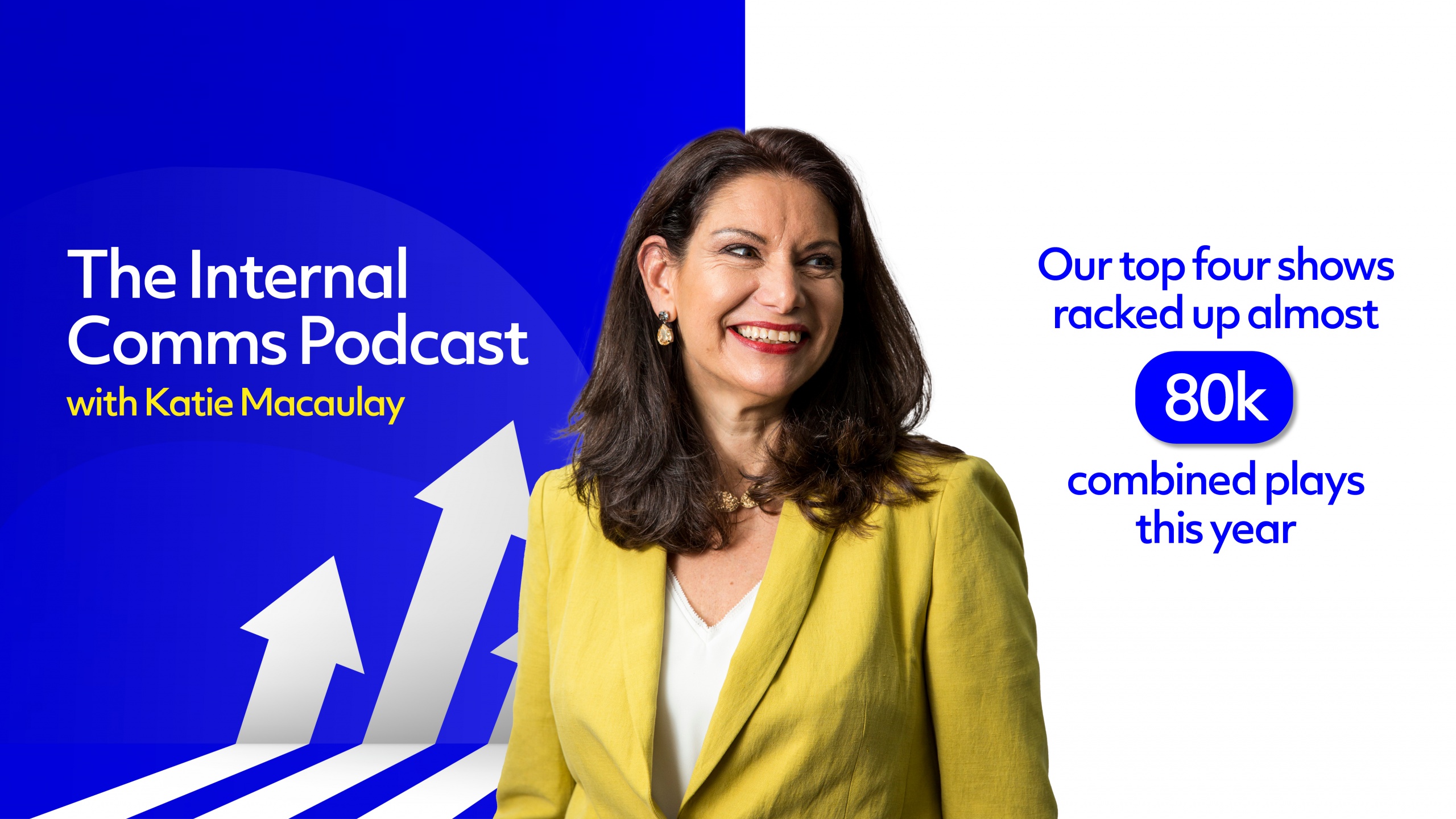 #1 Embracing the messiness of being human
#2 Remote but not unreachable
#3 Textbook IC: rewriting comms for a new era
#4 Lessons in leadership
And that's a wrap for 2022. Look out for the final show of Season 8, and we'll see you in 2023 for more of the magnificent same – and better.
In the meantime remember, it's what's inside that counts…
You can listen to The Internal Comms Podcast on our website, Spotify, Apple Podcasts and Soundcloud.