"Top-down, formal, banal — corporate comms remains mired in a 1950s way of speaking," writes Danny Skipton, Managing Editor of TechCrunch.
With 55+ years of internal comms experience under our belt, we must respectfully (but wholeheartedly) disagree. Never has IC been more open, innovative and engaging.
The article's headline, 'Spokn slurps out the BS in corporate internal comms and replaces it with audio storytelling', suggests audio is unchartered territory for internal comms professionals. Again, we disagree.
The popularity of podcasts has skyrocketed worldwide in the past decade. In the UK, there were over 15 million listeners in 2020, with the number expected to balloon to 20 million by 2024.
The audio format is particularly popular with millennials – with almost 40% of UK listeners aged 26-35 tuning in on a weekly basis to their favourite shows – and Gen-Z'ers are close behind, with 32% classifying themselves as regular listeners.
It should therefore come as no surprise that audio is now a mainstay of the internal communicator's toolkit.
We launched our own show back in January 2019. 'The Internal Comms Podcast', hosted by our Managing Director, Katie Macaulay, has been downloaded nearly 100,000 times in more than 50 countries and is soon to embark on its sixth season. Listeners are treated to probing, thought-provoking conversations designed to advance the internal comms profession.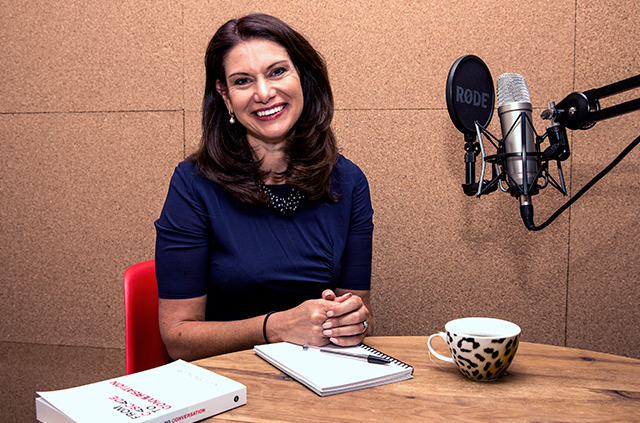 We share this audio expertise with our clients, who are increasingly aware of the need to cut through the noise and engage with their employees in a meaningful, authentic way, especially in the post-Covid world of hybrid and remote working.
We produce multiple podcasts for KPMG. In its Customer First series, experts share analysis, opinions and case studies to help businesses become more customer-centric.
Podcasts have also become an important training tool. Shows under KPMG's Connected Enterprise brand help colleagues have better conversations with their clients about services and new ideas.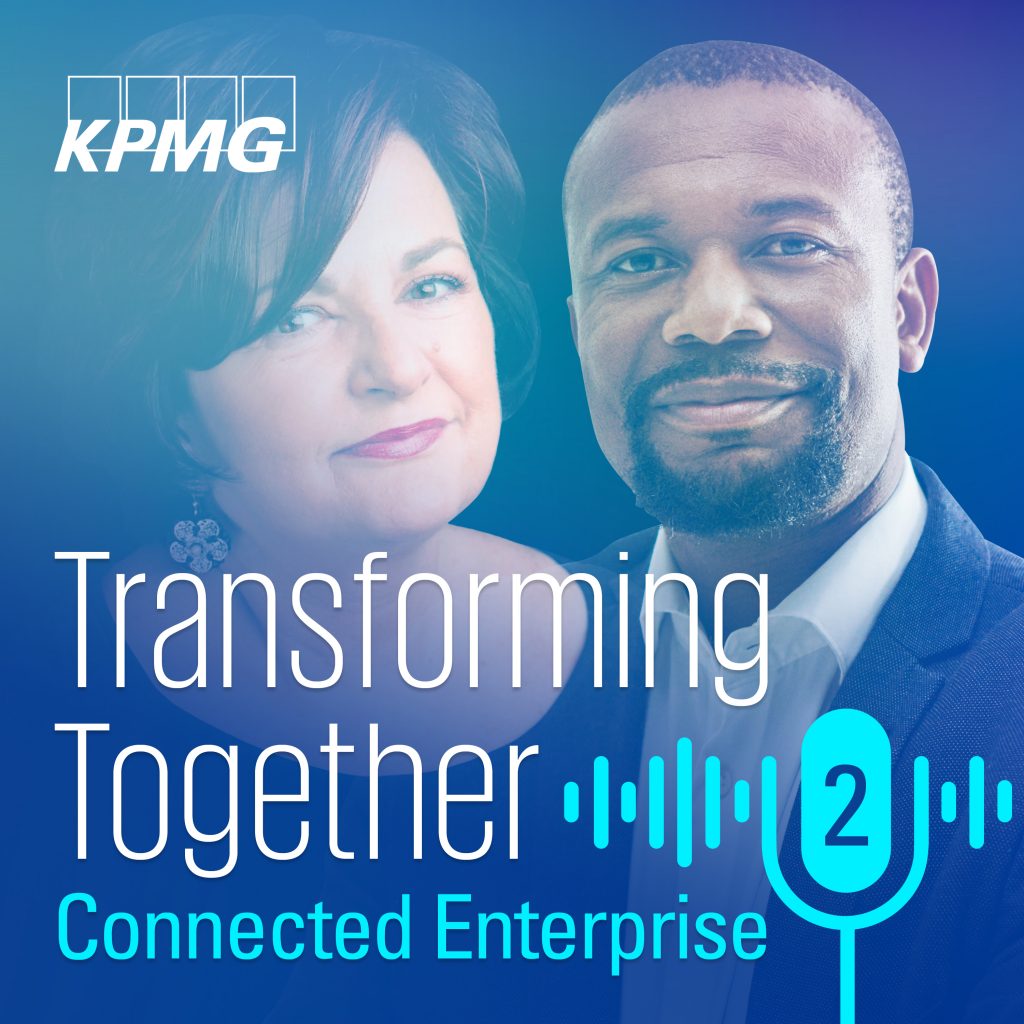 We have taken an existing podcast to the next level for the world's top toy brand, LEGO Group, and launched a new podcast series – Our LEGO® Stories. This gives listeners a peek behind the scenes to see the positive impact the organisation has on the world and how it brings LEGO products to life.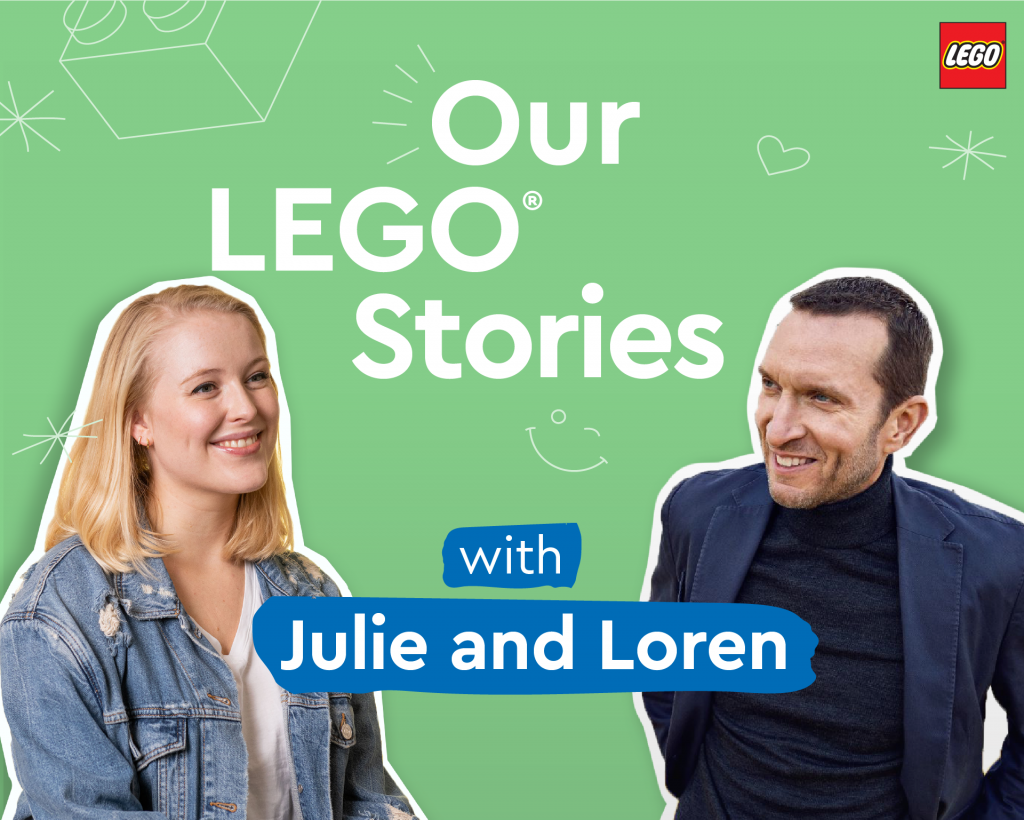 These podcasts give diverse stakeholders from around the world an opportunity to share thought leadership and tell authentic stories with an entire workforce. They also bridge the gap between internal and external audiences.
Both KPMG and LEGO Group – though in very different industries – recognise the value in making their audio streams public. The message: we're an open book, and we want everyone to be a part of our story.
As we've seen in recent weeks from controversial fallouts at Coca-Cola and BrewDog, this message is more important than ever. Consumers, influencers and employees exist in an integrated matrix. Authentic storytelling that acknowledges and accommodates this blurring of audiences, and that uses innovative channels and platforms, is key to long-lasting brand engagement.
We know this and our clients do, too.
So, Mr Skipton, next time you're writing about the '1950s way of speaking' in internal comms, we encourage you to chat with an IC expert before putting pen to paper. You might be surprised to find out that – for many companies at least – it's your assumptions that are outdated.
If you want to find out more about how your brand can harness the power of audio, then get in touch.