The Internal Comms Podcast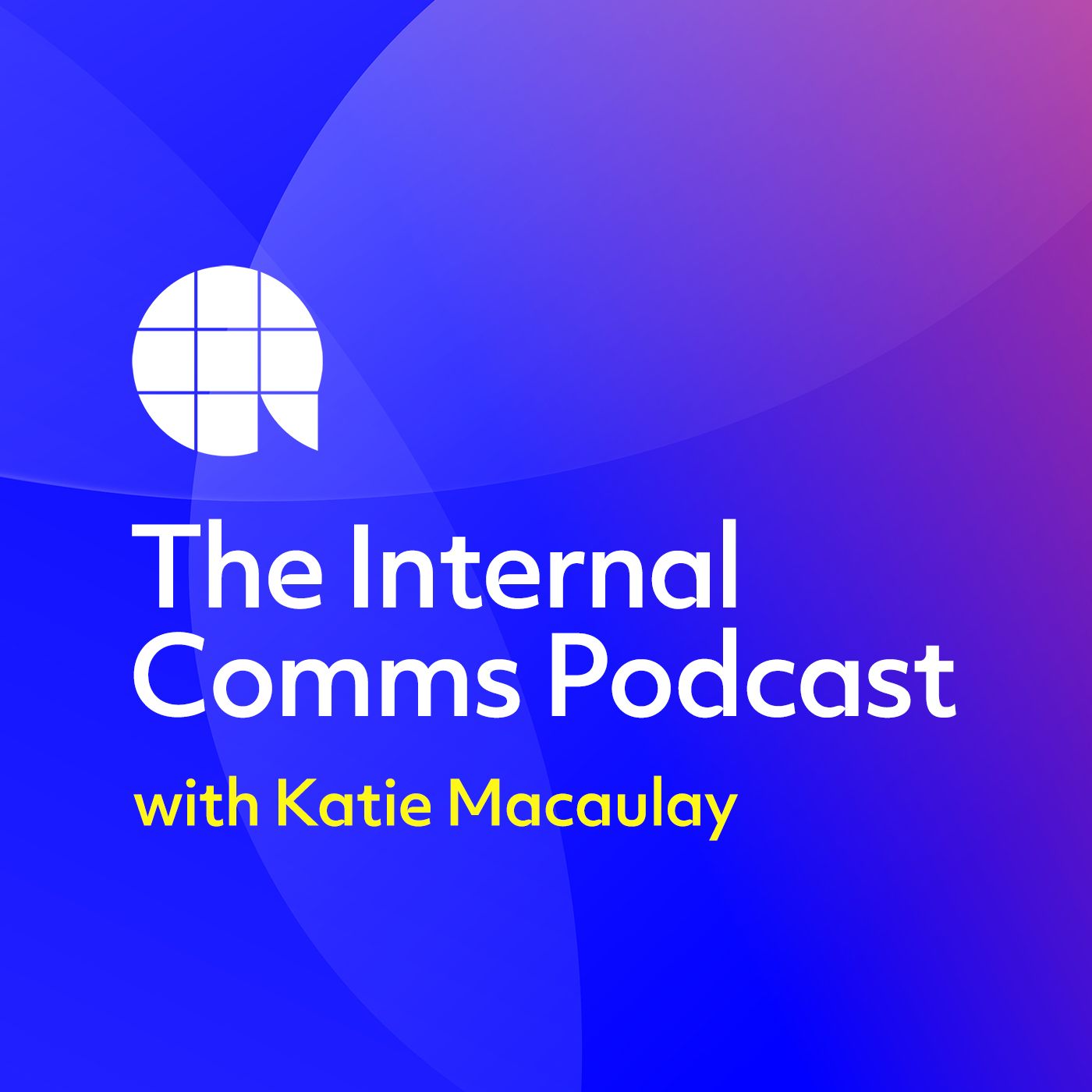 Call it a shift. Call it a revolution. Whatever name you give it, it's clear internal communications is no longer the poor cousin in the media family tree. At a time when your organisation's products and services can seemingly be replicated at the touch of a button, the one thing that is hardest to copy – your organisation's collective wisdom – is fast becoming its most important asset. In one of the UK's first internal communications podcasts, Katie Macaulay sits down with IC thought-leaders every other Wednesday to better understand how we can improve communications at work. After all, it's what's inside that counts.
The Internal Comms Podcast is brought to you by the AB Acid Test. This unique and powerful internal comms audit uses qualitative research to diagnose – and fix – gaps in knowledge and understanding across your organisation.

Recent episodes