The Internal Comms Podcast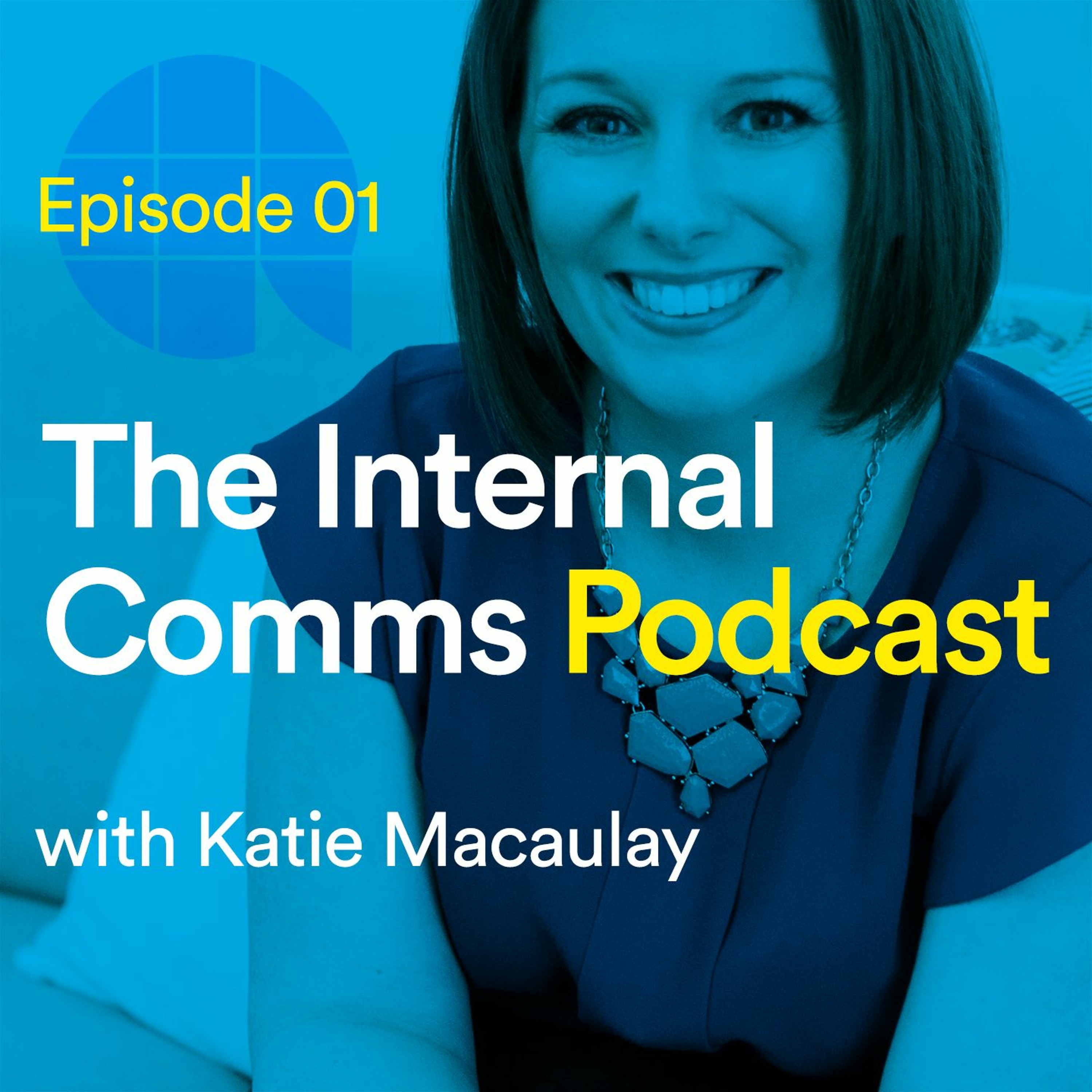 Episode 01 - How to thrive in IC
In the first episode of The Internal Comms Podcast, Katie meets Rachel Miller – a prolific blogger, educator, keynote speaker and one of the most respected voices in internal communications.
Rachel has contributed to a shelf's worth of best-selling books, runs bespoke – and hugely popular – masterclasses and is a fellow of both the Institute of Internal Communication and Chartered Institute of Public Relations.
Katie and Rachel discuss the importance of authenticity in IC, taking a 'rounded approach to content', the line between internal and external comms, applying your personal values to your business model, and much more.
Happy listening!
Jump to
Rachel's dream job: from Blue Peter presenter to journalist to internal communications professional [4.40]
'If you can do the first 90 days, you can do the next 90 days.' Taking the leap from in-house to going freelance and setting up an IC consultancy [9:35]
Analysing your business model, personal values and having time 'to think, to dream, to plan' [13:01]
Championing authenticity and integrity, trusting what your saying, and being mindful of how you write [16:20]
Practical steps to building confidence and resilience – and the importance of the 'trusted advisor' [20:20]
Trends and themes for IC for 2019 and beyond [26:15]
'What happens inside is reflected outside.' What good looks like when blurring the line between internal and external [30:02]
'Mummy Fridays' and achieving the right work-life balance [36:10]
'It's alright to say I'm having counselling. It's alright to say I'm having issues with mental health' [41:30]
Five quick-fire questions [44:05]
An exclusive: Rachel's discusses her new online masterclasses, coming this year [48:30]
Recent episodes