The Internal Comms Podcast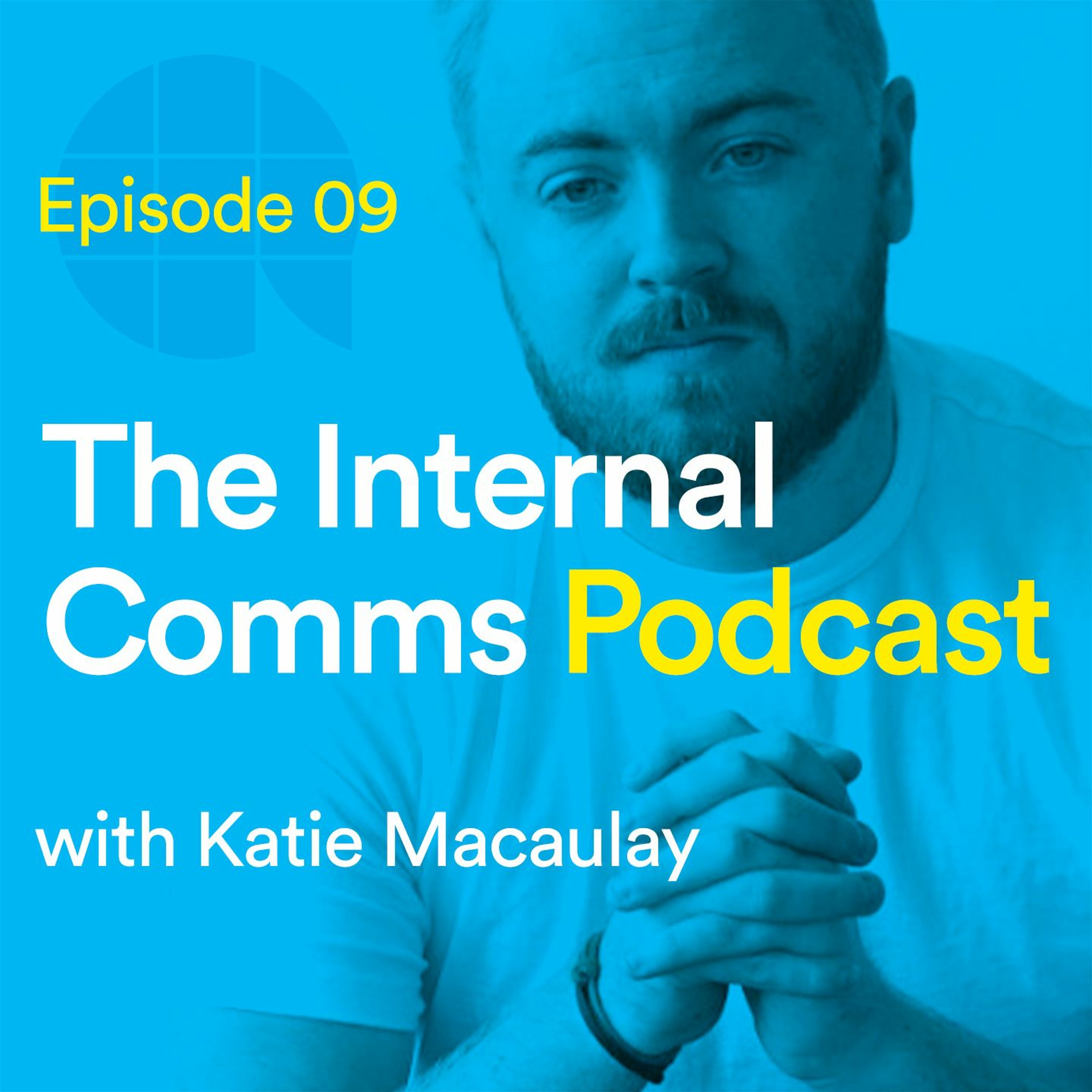 Episode 09 - How to win colleagues and influence people
Social influencer marketing is a new and rapidly growing means of getting your message out to your audience. It's changed the face of advertising and has everyone from up-to-the-minute ad agencies to age-old regulatory bodies desperately trying to catch up.
So, what is it exactly? What's its significance on the media landscape? And what can internal comms learn from it?
In episode nine, Katie meets Harry Hugo, co-founder of social influencer marketing agency The Goat Agency, to find out.
In just three years Goat has grown to an agency of 120 employees in four offices around the world. They work on seven-figure influencer deals with clients such as Lidl, Adidas, New Look, and KFC. And it's a young team – Harry is just 24; he founded his first company when he was 16.
Katie had Harry discuss the role of advertising today, the importance of telling authentic stories to build meaningful connections with an audience, criticisms and concerns – especially in regard to mental health, and why Harry thinks IC teams should be creating their own internal social influencers.
Tell us what you think
This is the penultimate episode of season one, and we want to hear your views on The Internal Comms Podcast so far. Tell us what you think in our short survey and you'll be entered into a free prize draw to win AB's unique communications audit, Acid Test.
Jump to
Introducing the Daily GOAT, a new narrative for an authentic agency [03:45]
How vlogging an internal culture instantly united colleagues across the world [09:13]
Social influencing 101: Instagram as the new pub [12:45]
'With great power comes great responsibility' – the frauds and fake followers marring the industry while proving its power [14:07]
The disparity between followers and influence – finding the right person for the right brand [16:23]
'Oh my god, this is a gold mine' – but Cristiano Ronaldo failed to deliver [19:27]
Against automated platforms: 'It's not just about followers, it's not just about engagement. There's nuance to this that is completely unautomated and completely untrackable. It has to be human' [22:18]
Applying the principles of social media influencing to an internal change campaign [23:44]
Mini influencers within your organisation – a fundamental shift of control? [26:44]
The Fyre Festival effect – 'that documentary was unbelievable advertising for us' [31:22]
Finding the right niches to attract older demographics within a younger industry [32:42]
Inside the mind of a millennial [38:40]
Privacy, mental health, elections and 'the new face of propaganda' – facing up to the bad side of social media [44:22]
Greater social media regulation – what's needed, and what's on the horizon? Which models will succeed in the future? [48:47]
Quick fire questions. A surprise fact about Harry, a fascination for sweets, a billboard message, and a tribute to Barack Obama and Ant & Dec [50:38]
Recent episodes