The Internal Comms Podcast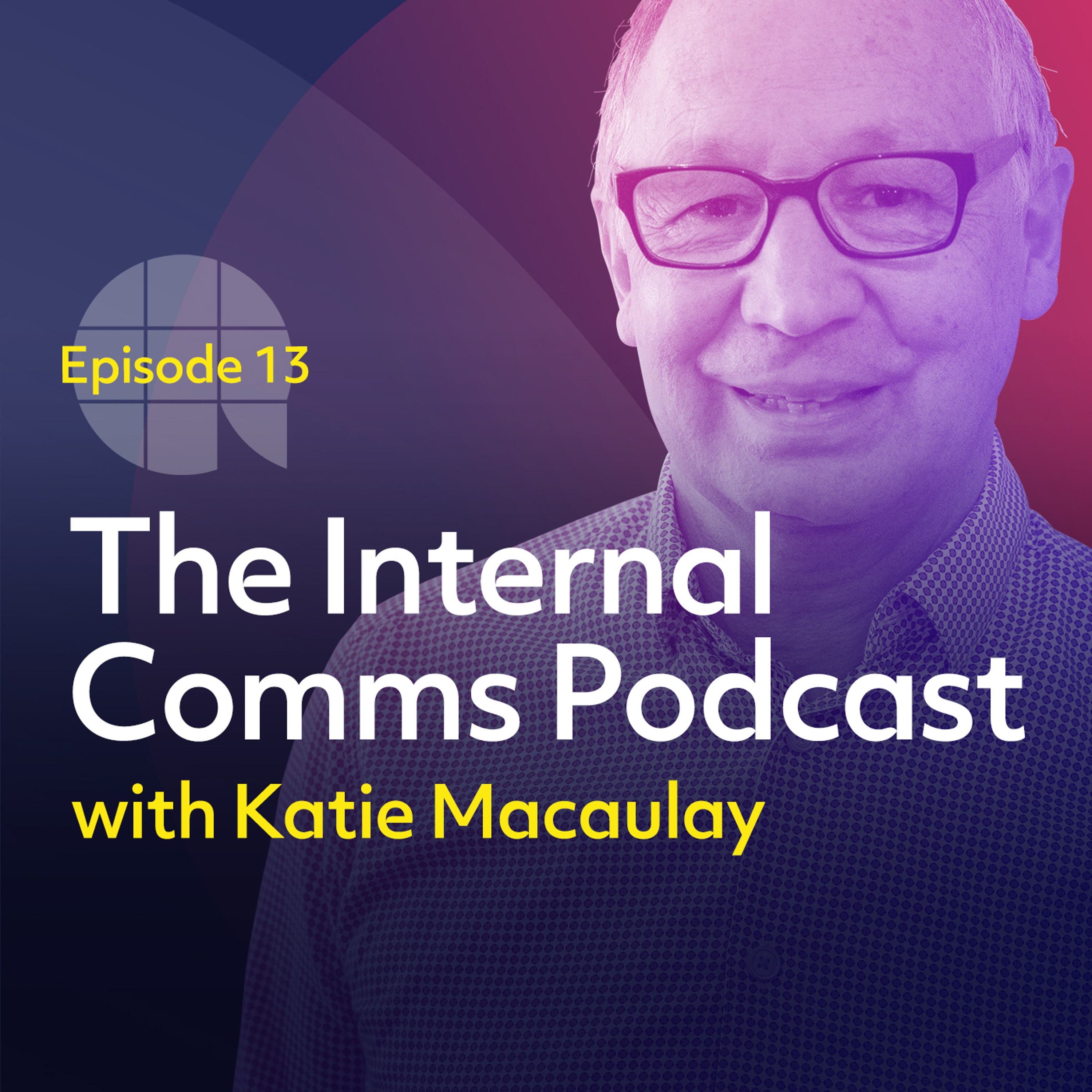 Episode 13 - A check-up with the IC doctor
The Internal Comms Podcast is back with a new series of fortnightly conversations with leading lights from the world of internal communications, engagement and leadership.
AB Managing Director Katie Macaulay kicks off season two with a chat with the 'Doctor of IC', Kevin Ruck.
The co-founder of the PR Academy, which delivers the CIPR internal communication diploma, Kevin is the man who literally wrote the textbook.
In a thorough and detailed examination of our subject, Katie and Kevin dig into engagement and what drives it, what's wrong with line- and middle-manager communication, how to measure IC and the importance of having an informed employee voice inside your organisation.
Want to know more about IC and AB's work? Subscribe to our monthly newsletter, AB Thinks.
Jump to
What consistently delights Kevin about the IC pros he meets? [1:35]
And what frustrates him? [3:08]
Looking back to 1979: biggest lessons learned during a time of major change at British Telecom [7:45]
'Be there at the B of the Bang': the key to effective change communication [13.25]
The birth of IC: Learning from early examples of employee comms [16:16]
Speaking with an authentic voice: what it's like inside organisations that 'get' IC [19:48]
The difference between work engagement and organisational engagement [26:42]
More emotional than rational: how employees connect to their work [33:20]
The 'flawed assumption' of the cascade briefing approach [37:21]
'It's not about being a gameshow host on speed': what employees really want from managers [40:55]
Getting people to put their heads above the parapet: engagement at Q&A events [43:55]
The ethical dimension to listening [45:16]
'We're not numbers people': why we struggle with measurement in IC [50:43]
'I'm a study junkie': Kevin's path from corporate comms to teaching [55:19]
Quickfire questions: surprising facts, best advice, what I'd do if I couldn't fail, the world's best communicator, my billboard slogan [56:50]
Recent episodes