The Internal Comms Podcast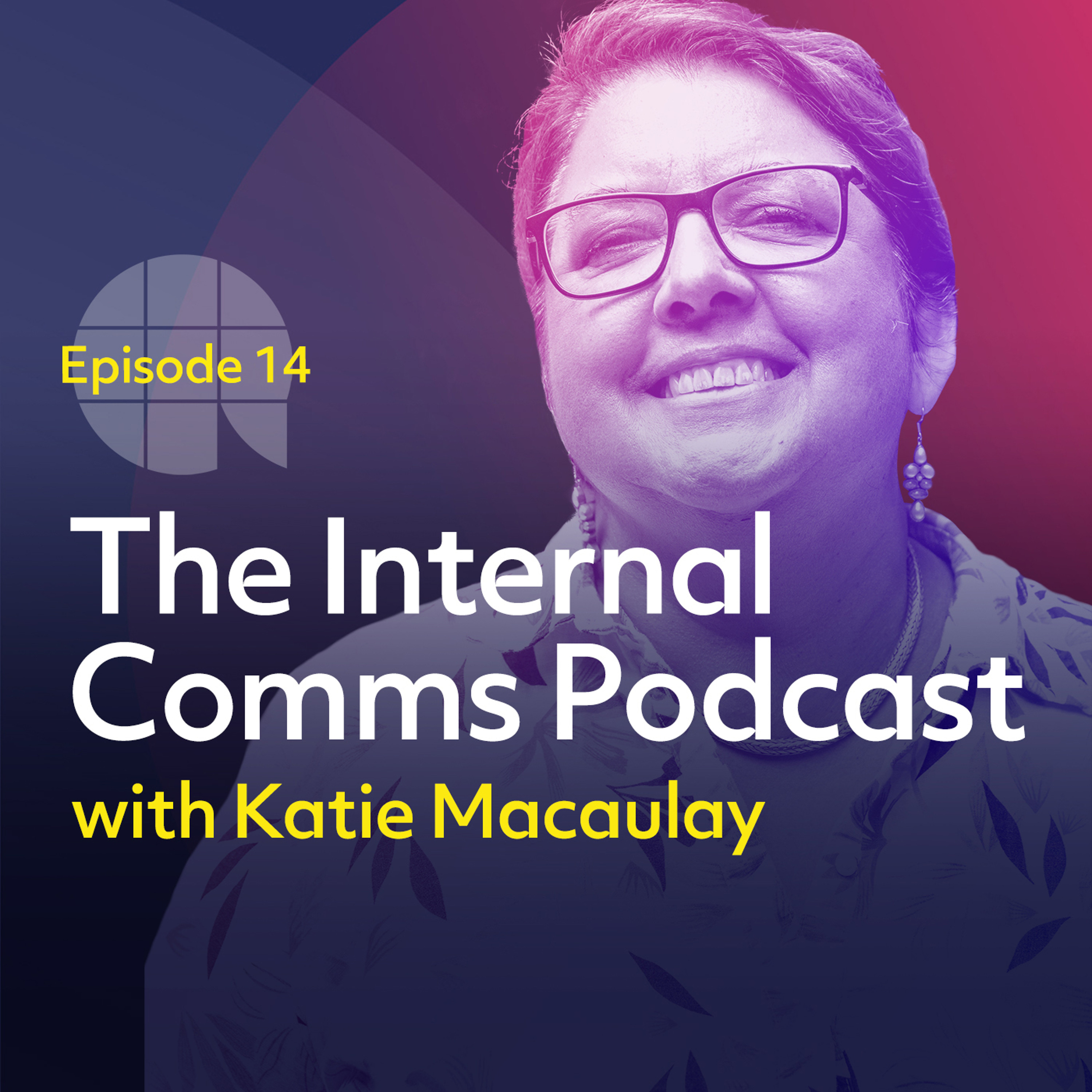 Episode 14 - How to start a movement
Katie's guest this episode is Nita Clarke – whose services to employee engagement have earned her an OBE from the Queen.
Nita has a long and fascinating career. She co-authored the report: Engaging for Success, which became the seminal study into employee engagement and sparked an entire movement – Engage for Success.
A leading figure in the UK's trade union movement for many years, she talks to Katie about championing employee voice, working with Number 10 and singing with David Bowie.
Want to know more about IC and AB's work? Subscribe to our monthly newsletter, AB Thinks.
Jump to
Background: Nita's early career, and what led her and David MacLeod to write the seminal 'Engaging for Success' report in 2009? [02:30]
The four key areas for effective IC:
#1 Establishing the strategic narrative – why IC is critical in ensuring employees understand an organisation's primary purpose [6:23]
#2. The importance of supporting managers to develop people-management skills [8.25]
#3 How do you listen to your employees? Two-way communication provides you with valuable information about your own business [10:07]
#4 Building trust – are the values on the wall reflected in day-to-day behaviours? [11:50]
Canaries in the coalmine: Where is IC today? [13:28]
'I curtsied and didn't fall over': Receiving an OBE for services to employee engagement [21:00]
'Sanity is possible in employee relations': Nita's work with the Involvement and Participation Association (IPA) [22:18]
Working with trade unions [26:01]
The way forward? The case for co-owned organisations [29:03]
Is it like Yes, Prime Minister? Nita's Number 10 experiences and ruminations on Brexit [29:56]
What's next? Revisiting 'Engaging for Success' 10 years on [35:58]
Quickfire questions:
The Bowie connection: Nita's most surprising fact [39:18]
What do you know now that you wish you knew in your 20s? [41:55]
Who is the best communicator, alive or dead? [44:07]
What would you write on a billboard? [45:52]
Recent episodes