The Internal Comms Podcast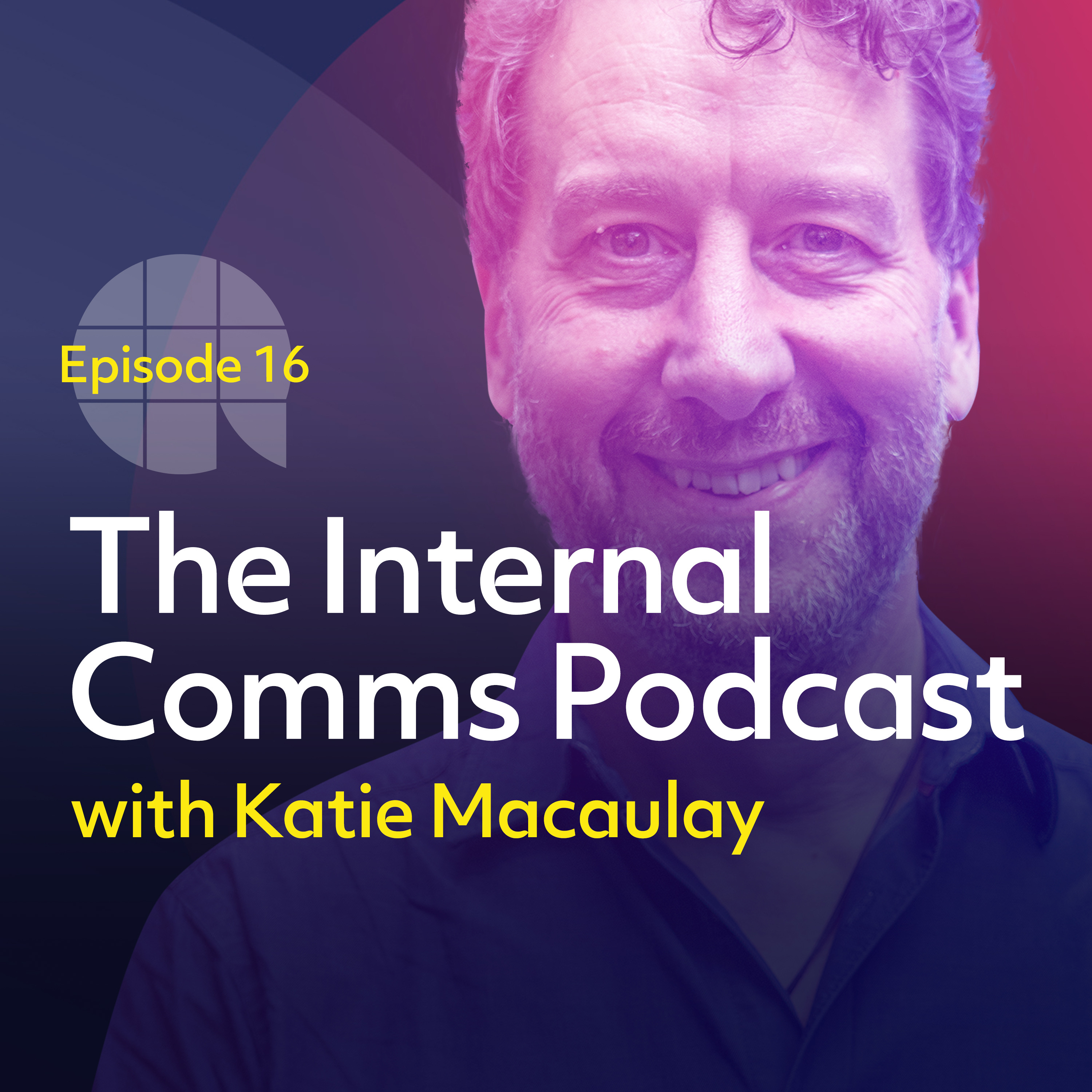 Episode 16 - A Passage to India
With this podcast now reaching listeners in 50 countries worldwide, host Katie Macaulay has chosen to go international for this episode.
Her guest is creative services entrepreneur, author and occasional Bollywood actor Mark Hannant.
Originally a business journalist, Mark rose up the ranks at corporate publishers Trident Communications before becoming a founding partner of stakeholder communications consultancy the Engage Group.
Ten years ago, he left the UK for India, accompanied by his wife and two young children, to set up brand and communications agency teammagenta in Mumbai.
A decade on, Mark has written a book, Midnight's Grandchildren, exploring the unique mindset of Indian millennials.
Katie caught up with Mark during a recent visit to London to find out more about life in the world's largest democracy, and to discuss how we, as internal communicators, can improve the way we analyse and respond to cultural differences.
Want to know more about IC and AB's work? Subscribe to our monthly newsletter, AB Thinks.
Jump to
From junior copywriter to business owner: the highs and lows of agency life in London [02:11]
Tipping point: the reasons behind Mark's move to India [08:06]
A place of contrasts: settling in a mega city with a young family [13:13]
A demographic dividend? The opportunities and challenges presented by India's working-age population bulge [15:04]
Millennial mindset: comparing India's young workforce with Britain's [18:06]
The Cultural Dimensions theory: grappling with cross-cultural issues from a business perspective [23:55]
Avoiding stereotypes and understanding cultural difference [26:29]
Advice for people addressing an international audience [28:56]
Tailoring a message to engage Indian employees [30:03]
The concept of 'creative as a service' and how the notion of outsourcing has changed [32:27]
Midnight's Grandchildren: the story behind the title and the writing process [40:51]
The future of IC: how to stay at the top of the game [46:03]
Why doesn't somebody just stop Brexit? An expat's view of current UK politics [48:28]
Recent episodes