The Internal Comms Podcast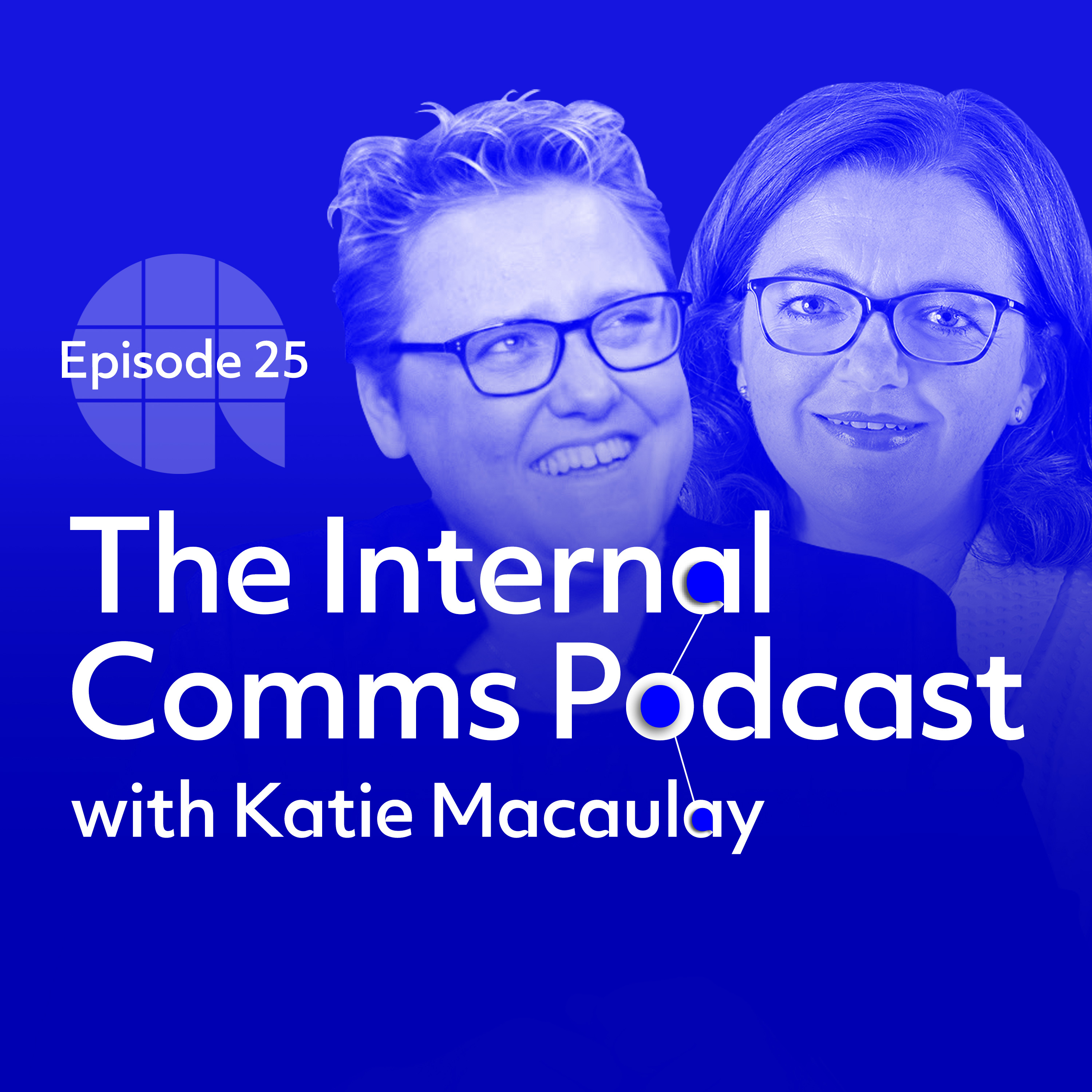 Episode 25 – Crisis Communications: Covid-19 Special
Katie Macaulay recorded this special episode on Friday 20 March 2020 in response to the rapidly developing situation surrounding the Covid-19 pandemic.
Her guests to talk all things crisis comms are Sarah Pinch and Tamara Littleton.
Social media pioneer Tamara founded The Social Element in 2002, way before the explosion of social media. Today she leads a global team of more than 300, working with some of the world's biggest brands to deliver consultancy-led social media services. Their aim is to create genuine human connections with consumers, while using social to help solve business challenges.
Tamara is also a co-founder of Polpeo – which helps brands withstand a crisis breaking online through the use of simulation technology.
Sarah is the managing director of Pinch Point Communications, which helps organisations build, maintain and sustain great reputations. She is a past-president of the Chartered Institute of Public Relations (CIPR) here in the UK. She worked as a journalist and TV director for the BBC for 11 years and has worked in senior communications and marketing roles since 2000, winning a CIPR PR director of the year award for her work at the NHS in Bristol. Sarah is also a non-executive director for The Health and Safety Executive.
What's especially relevant here is that both guests are skilled in reputation management, issues and crisis management.
To find out more about internal communications and AB's work, subscribe to our monthly newsletter, I Saw This and Thought of You.
Jump to
How Covid-19 is affecting Sarah and Tamara [04:42]
How the situation compares with what they have dealt with before [08:26]
Possible positives: how the crisis could change business for the better [13:48]
Be kind, flexible and generous: dealing with a stressed workforce [16:24]
Key elements communicators need in a crisis strategy [18:00]
Reassure people: IC's key role in a crisis [20:53]
Clients or colleagues first? Prioritisation in exceptional times [23:30]
Now is the time to offer help: how businesses can step up to the plate [34:21]
Have emergency simulations helped deal with the real thing? [36:00]
Don't burden yourself: Tips for maintaining your wellbeing over the coming weeks [42:24]
Recent episodes