The Internal Comms Podcast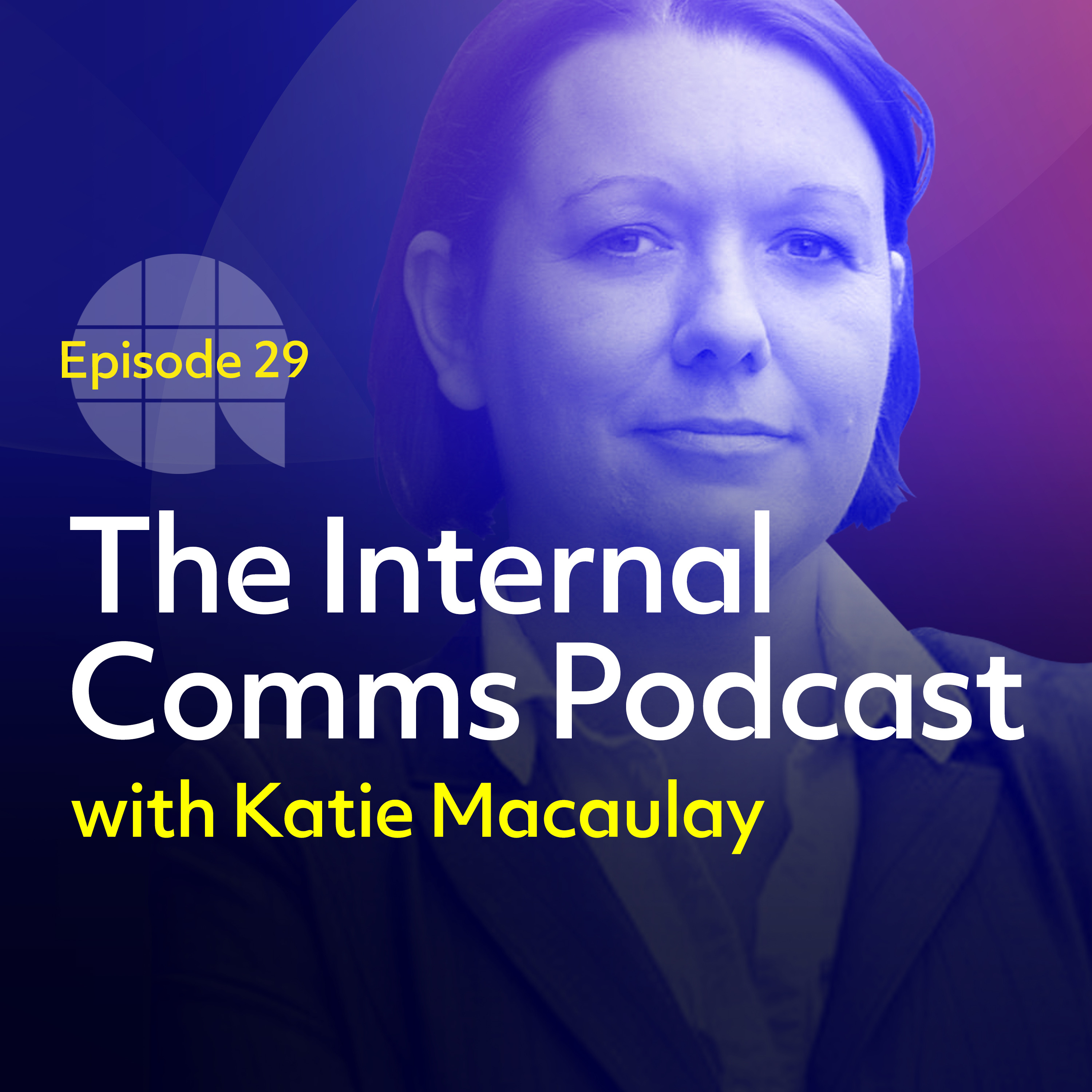 Episode 29 – Crisis communication at the coalface
Katie's guest this week is someone who is no stranger to crisis communication.
Amanda Coleman was the Director of Corporate Communication at Greater Manchester Police when, on Monday 22 May 2017, a suicide bomber detonated a homemade bomb inside Manchester Arena. Twenty-three people died and 139 were wounded, more than half of them children.
This was just one of the many tragic incidents Amanda has faced in her 20-year career. She worked alongside police and civic leaders during the Manchester riots in 2011, the murder of two police officers and the untimely death of chief constable, Michael Todd.
She says: "Being in the room, day after day, has taught me an enormous amount about leadership, resilience, character and the value of planning and testing so that communications are as effective as they can be when people and processes are put to the test."
Amanda talks about these key ideas in her new book, 'Crisis Communication Strategies' and gives plenty of practical advice for communicators coping with today's pandemic and what comes next.
Jump to
What prompted Amanda to write the book [3:00]
The impact of the Arena bombing [5:30]
Putting the coronavirus crisis in context [8:13]
The personal impact of this crisis on communicators [9:17]
People – the fundamental focus in a crisis [11:17]
The importance of leadership, humanity and empathy [11:43]
The focus on the frontline in this crisis [15:40]
Building trust and confidence in the communications function [18:05]
Improving how you plan for a crisis [20:09]
Understanding the scale of the demand and resourcing levels required [21:00]
What often gets forgotten at the planning stage [23:37]
Why the internal audience is so important in a crisis [30:00]
What is a hot debrief and how you conduct one [33:37]
How listening results in a better understanding of diversity [38:00]
New Zealand's Prime Minister, Jacinda Ardern, and how CEOs should behave in a crisis [40:10]
Quick fire questions [46:00]
Recent episodes