The Internal Comms Podcast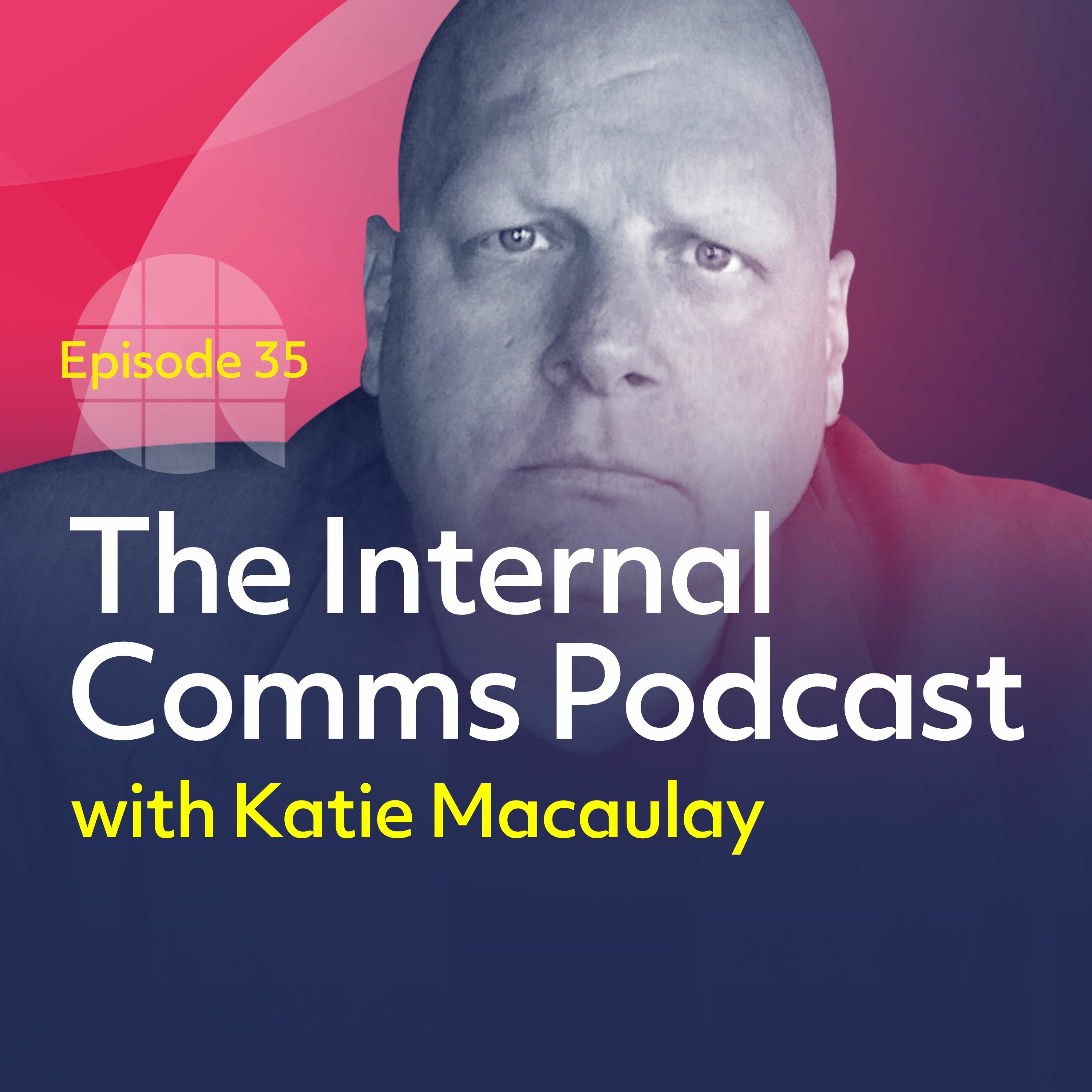 Episode 35 - How to do less, but do it better
In this episode of The Internal Comms Podcast we meet Steve Crescenzo, a witty, straight-talking and charismatic speaker, workshop leader and coach from Chicago, USA, who has spent decades working alongside – and training – thousands of IC professionals.
Steve is on a mission to take the corporate out of corporate communications. He says the job of communicators is to "make the important interesting." He also wants us to "do less but do it better". Too often, he believes, we're writing for the approver, rather than the reader.
Having begun his career as a journalist and columnist for trade publications, Steve set up his consultancy, Crescenzo Communications, which he runs with his wife Cindy. His passion for what we do – and what we need to achieve inside our organisations – remains as strong as ever, and is utterly infectious.
So if you want practical, no nonsense advice on how to produce more creative, compelling content; how to push back against bad ideas; how to get headline grabbing quotes from every interview, and earn the respect of senior stakeholders – grab a coffee, sit back and let Steve both entertain and inspire you.
Jump to
Steve's route into internal communications and the lessons he's learned from journalism [4:48]
What he loves about IC and what frustrates him about our profession [11:33]
Pass, publish and promote – Steve's three Ps of corporate writing [17:56]
Rules for creating great content [21:03]
Inspired by Hemingway – telling a story in just six words [25:43]
Encouraging people to open up [30:00]
Writing for the reader, not the approver [34:07]
How Covid-19 has created new opportunities for communicators [38:29]
Internal vs external communications [46:36]
Why informality and humanity are transforming comms [48:39]
Quickfire questions [53:10]
Recent episodes