The Internal Comms Podcast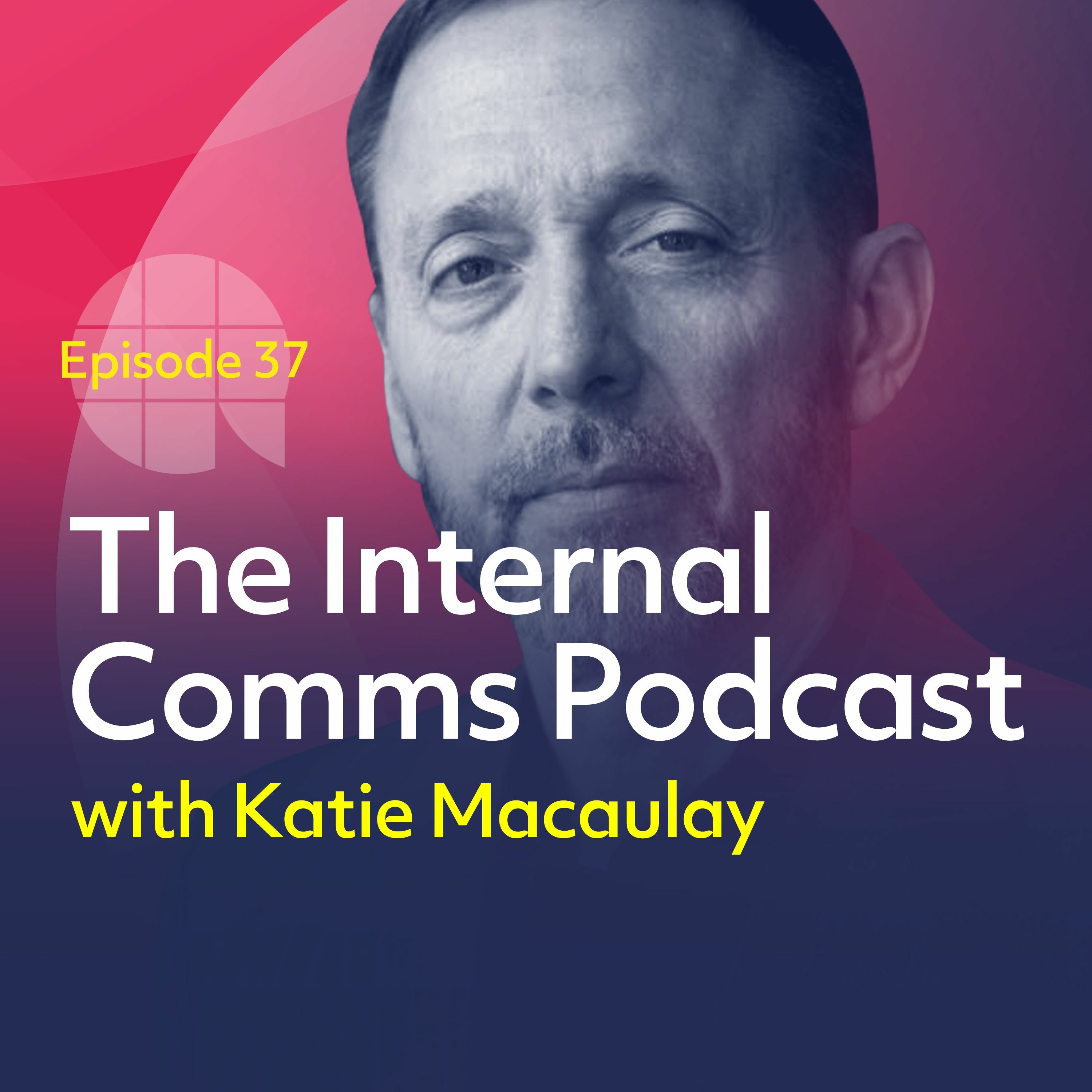 Episode 37 - The art of negotiation
If you want to take your communication skills to the next level, then this episode of The Internal Comms Podcast is for you.
Katie's guest is a formidable negotiator and expert at persuasion – former hostage negotiator Chris Voss.
Chris was the lead international kidnapping negotiator for the Federal Bureau of Investigation (FBI). He spent 24 years with the Bureau persuading terrorists, bank robbers and kidnappers to change their behaviour.
At one point he was in charge of every response to the kidnapping of American citizens anywhere in the world.
Following his retirement from the FBI, Chris founded The Black Swan Group, a consulting firm that trains the business world how to negotiate more effectively. He is the author of Never Split the Difference: Negotiating as if Your Life Depended on It and regularly lectures at universities on the subject.
Behaviour change is a fundamental part of a communicator's role, as is the art of influence and this episode has plenty of advice on both. So, grab yourself a coffee and sit back as Chris regales us with some fascinating anecdotes, explains how to use 'tactical empathy' to make others feel understood and offers advice on how to get senior stakeholders onboard.
Jump to
The biggest misconception about negotiating [9:01]
Why Oprah is the best negotiator in the world [9:38]
Why integrity is critical for success [10:47]
What is tactical empathy? [19:46]
Understanding what's driving behaviour [22:41]
Forget micro agreements – the importance of 'no' [26:12]
Getting the other person to say, 'that's right' [30:11]
When 'they just don't get it' [33:17]
Strategic ways with words – mirroring and labelling [37:15]
The power and subtlety of tone [40:47]
The best way to get information? Don't ask questions [43:20]
How to spot a fake opportunity [45:41]
Vision drives decision [47:42]
Quick fire questions [50:09]
Links from this episode
Recent episodes