The Internal Comms Podcast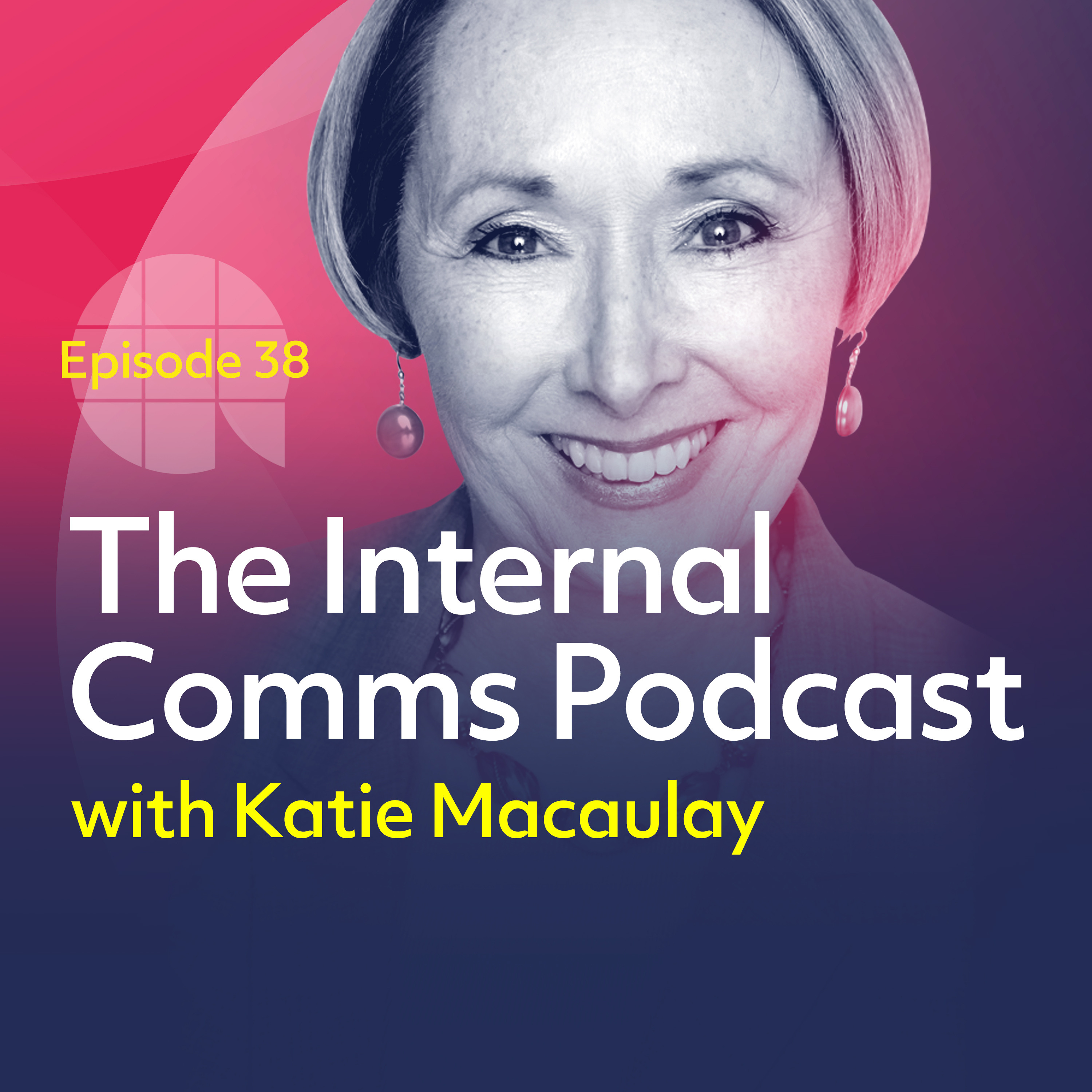 Episode 38 - The secret thoughts of successful people
Amid the turmoil of 2020, with IC pros thrown into the spotlight as we strive to keep colleagues informed and connected, it's not surprising that many of us are feeling a degree of anxiety and self-doubt. These are classic symptoms of Imposter Syndrome, which is that nagging feeling you will be found out at any moment as a fake or a fraud.
Research suggests that those of us in creative professions are more likely to suffer from Imposter Syndrome. And even if you don't suffer from it yourself, those around you might, and as a result, they'll be engaging in self-limiting behaviour that comes at a cost to themselves and your organisation as a whole.
So, to guide us through Imposter Syndrome, The Internal Comms Podcast host Katie Macaulay has turned to an expert: Dr Valerie Young. Known internationally as an authority on the subject, Valerie is the author of The Secret Thoughts of Successful Women: Why Capable People Suffer From Impostor Syndrome and How to Thrive in Spite of it. She regularly speaks at corporations and universities, sharing her practical advice with thousands worldwide.
Men should not be put off by the title of her book, as Valerie says it's clear from the research that these feelings are suffered by both sexes. In this episode, she explains where these feelings come from, and why you can't share your way out of them. The conversation covers reframing failure, the link between our thoughts and our feelings, and the notion of designing our work around our lives, rather than the opposite, which sadly entraps too many of us.
If you have any thoughts or comments on this episode, please share them using the hashtag #TheICPodcast. And make sure you're following us @abthinks
Jump to
What is Imposter Syndrome? [6:00]
Who is most likely to suffer from it? [9:15]
How people use self-sabotage as a coping mechanism [16:12]
Can an organisation's culture encourage imposter syndrome [18:05]
Which fields are particularly susceptible [21:26]
The mistakes we make about mistakes [25:00]
Can you manage someone out of having imposter syndrome? [31:08]
The Dunning Kruger Syndrome: is having irrational over-confidence worse than feeling like an imposter? [33:28]
How to stop feeling like a fake [35:38]
Creating an imposter-free culture: What are companies doing to combat the problem? [37:06]
Not knowing with confidence: everyone's right to not understand [41:27]
Quickfire questions [42:30]
Recent episodes