The Internal Comms Podcast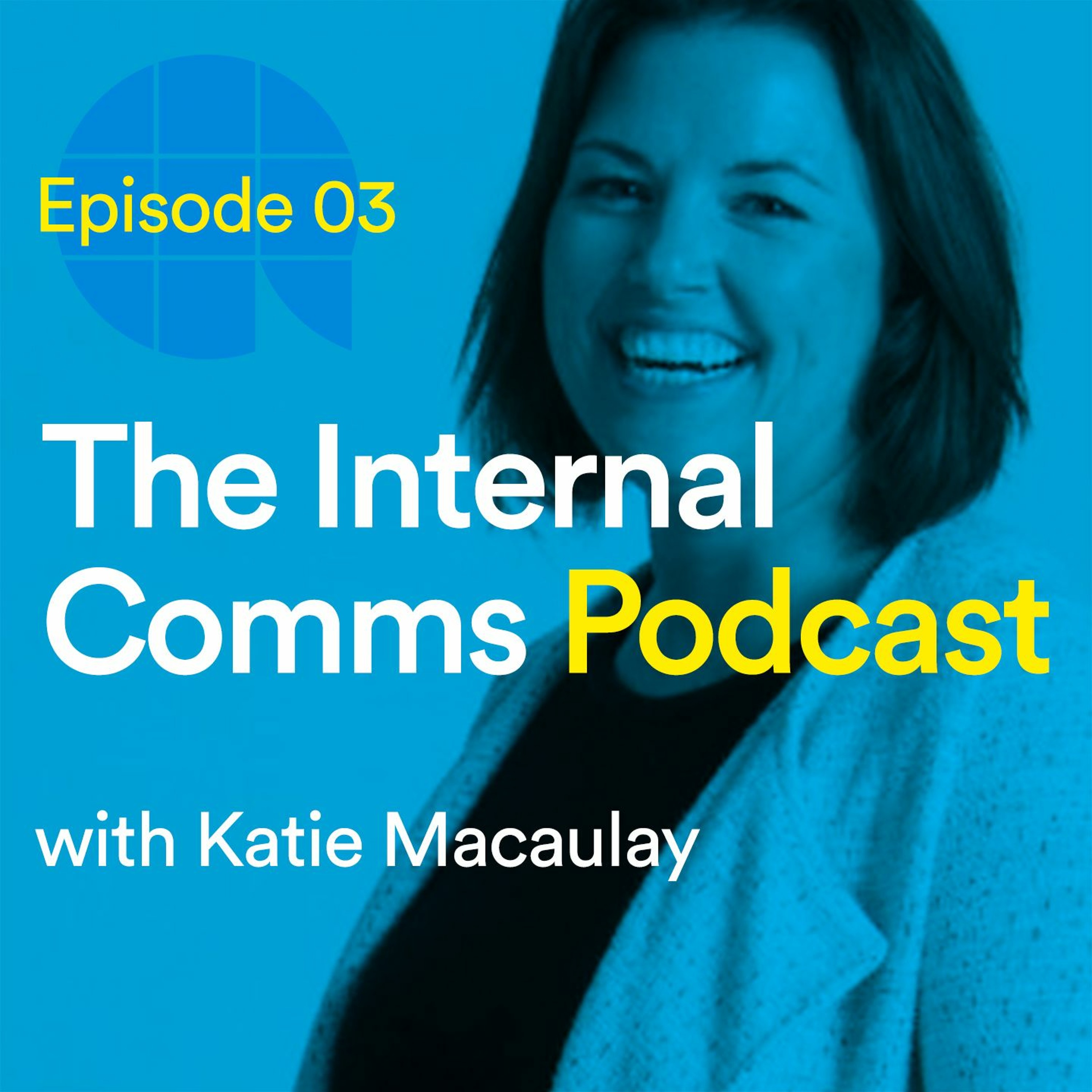 Episode 03 – What the State of the Sector report means for IC
Episode three lands as Gatehouse's latest State of the Sector report is published.  Katie invites Jenni Field, a tireless, high-profile personality of the IC landscape, to discuss its findings and the recently released – Edelman Trust Barometer, which found people put more trust in 'my employer' than NGOs, business, or the media.
Jenni is president-elect of the Chartered Institute of Public Relations, the cofounder of the IC Crowd and runs a consultancy – Redefining Communications. She's worked in the public sector, defence, advertising and retail, and is a critical thinker who isn't afraid to speak her mind.
Recorded at Jenni's home in Hampshire, Katie and Jenni unpick the reports to find out what they mean for IC.
Jump to
Gatehouse State of the Sector – an overview [3:45]
'The shortest possible route to the chief executive often makes for the happiest IC teams' [5:30]
'Your role as an internal communicator is to advise and support and enable the organisation to communicate in an engaging way' [8:20]
'Organisations want instant change. That's the biggest frustration' [9:00]
Positioning and influence – a clear purpose, narrative and the need for a long-term vision [10:40]
'We have to be able to mould to the organisation and roll our sleeves up' [12:50]
'You can get really busy doing things that aren't helping the business move forward' – the importance of an overarching plan and strategy [15:30]
Measurement – 'why do we struggle with it?' [18:40]
'If you're not tailoring content, it's just noise.' The barriers to communication and the deluge of information [23:45]
Surprises in the list of IC professional's priorities [27:30]
'The amount of change in organisations suggests people should be doing more face-to-face'. The most important channels [30:15]
Digital tools: 'Bots haven't quite taken over the world; email still dominates' [33:00]
'Using other people's money.' Talking budgets [37:00]
Are Gatehouse right to be so pessimistic? [40:15]
The Edelman Trust Barometer and the renewed employer/employer relationship – the opportunity IC's been waiting for [43:05]
CEOs stepping up and taking a stand politically [44:40]
The quick fire round [49:12]
Recent episodes