The Internal Comms Podcast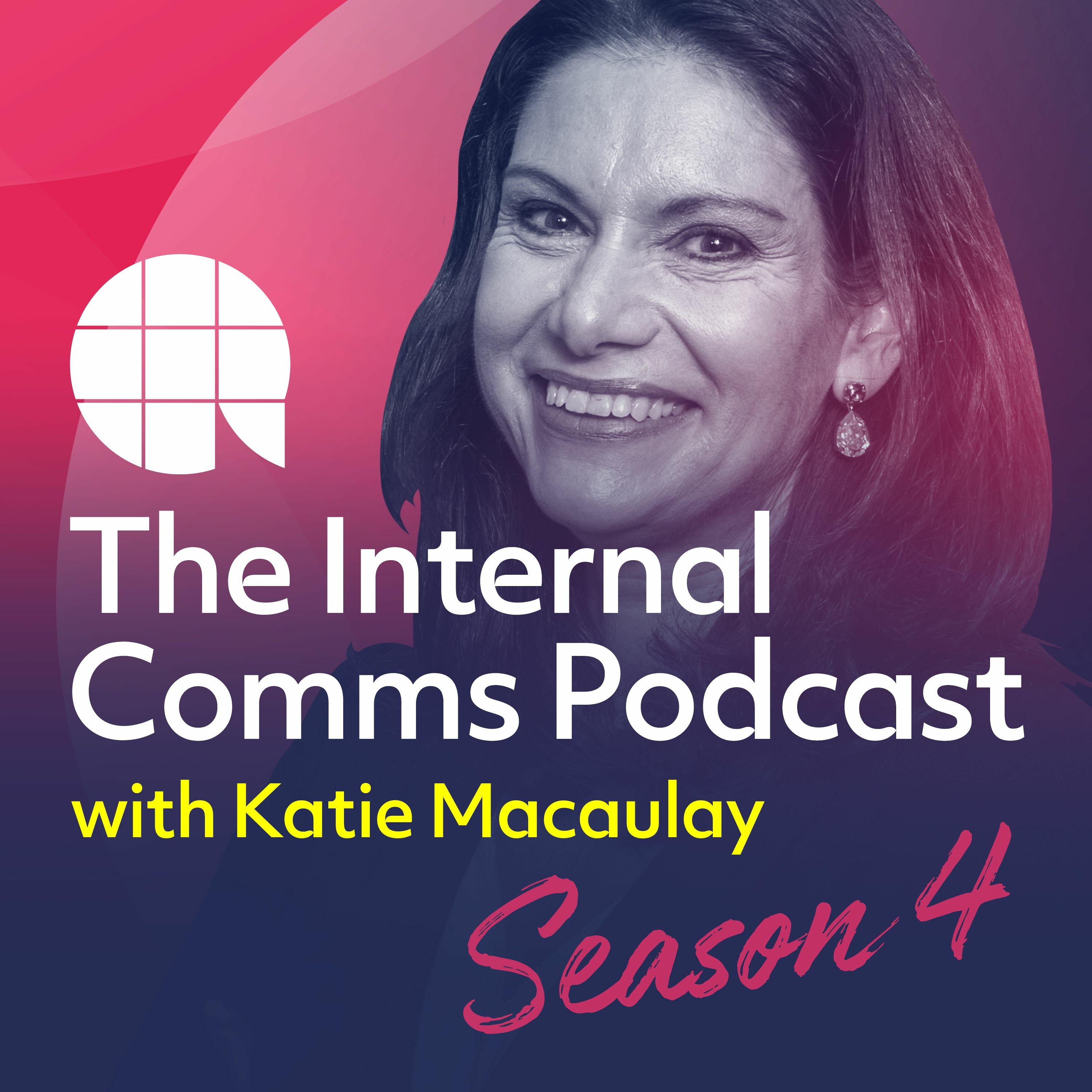 Choice cuts: highlights from Season 3 of The IC Podcast
Before the curtain lifts on Season 4 of The IC Podcast, we wanted to leave you with some food for thought from Season 3.
And what a season it was; we had a whole host of remarkable guests with sharp insights and valuable advice to help us through what has been a truly challenging time for IC professionals.
In this special compilation reel, Katie takes us through some of her favourite moments.
Season 4 launches on September 16. Subscribe now…
Jump to
Rachel Miller on how to develop a strategic narrative for your organisation [00:40]
Talking language with Bill Quirke [03:59]
Comsplaining – Chuck Gose explains all [07:25]
The essence of communication with Roger D'Aprix [11:24]
Sarah Pinch on honesty and authenticity in a crisis [14:49]
A year of challenges: Jenni Field at the helm of CIPR [15:50]
Recent episodes