The Internal Comms Podcast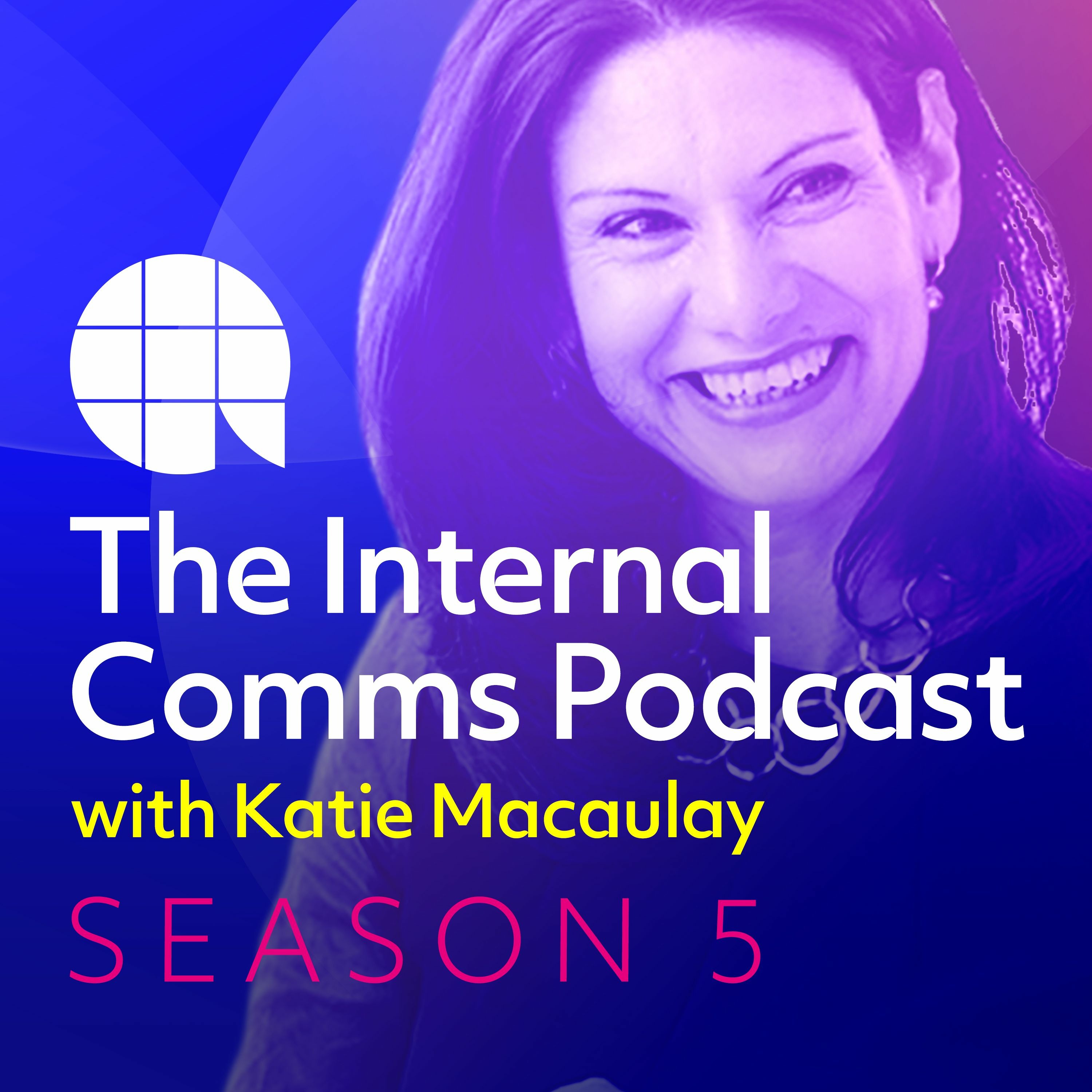 Looking back, looking forward: highlights from Season 4
With the new season of The Internal Comms Podcast just around the corner, we wanted to whet your appetite with a selection of the best bits from Season 4.
For this special best-of compilation, host Katie Macaulay has chosen her favourite moments from eight fascinating chats with communications experts across a range of disciplines, from the NHS frontline to hostage negotiation.
We hope such insights, advice and wisdom helped get you through a difficult autumn.
Season 5 launches on February 17 with a range of episodes guaranteed to inspire and inform our listeners through these last weeks of winter and into a more hopeful spring.
Subscribe now to make sure you don't miss out on what promises to be another compelling collection of IC conversations.
Jump to
Learn the long lesson: Tasneem Chopra reflects on what those currently battling for racial equality can learn from previous struggles for gender equality [1:18]
Don't bury the news: Steve Crescenzo on the importance of following the principles of news journalism in corporate comms [4:36]
The four C's: Steve's belief that all IC content must be creative, compelling, conversational and concise [8:11]
Be where the party is: Frank Wolf on making sure employees don't avoid the news [15:23]
Reducing complexity: create a clear internal brand that's not just 'corporate news' [19:02]
Demonstrate understanding: what Chris Voss learned about communicating as an FBI hostage negotiator [22:57]
Overcoming self-limiting behaviour with impostor syndrome expert Dr Valerie Young [32:21]
Self-confessed data geek Benjamin Ellis on the difference between research and measurement [36:19]
A perfect landing on the wrong runway: Benjamin on recognising what success looks like [40:59]
Look at yourselves: Tim Buckley on why windows are more important than mirrors in IC [44:40]
An unparalleled time: NHS comms pros Amanda Nash, Ross Wigham and Adam Brimelow on IC at the sharp end in the time of Covid [50:22]
Recent episodes