The Internal Comms Podcast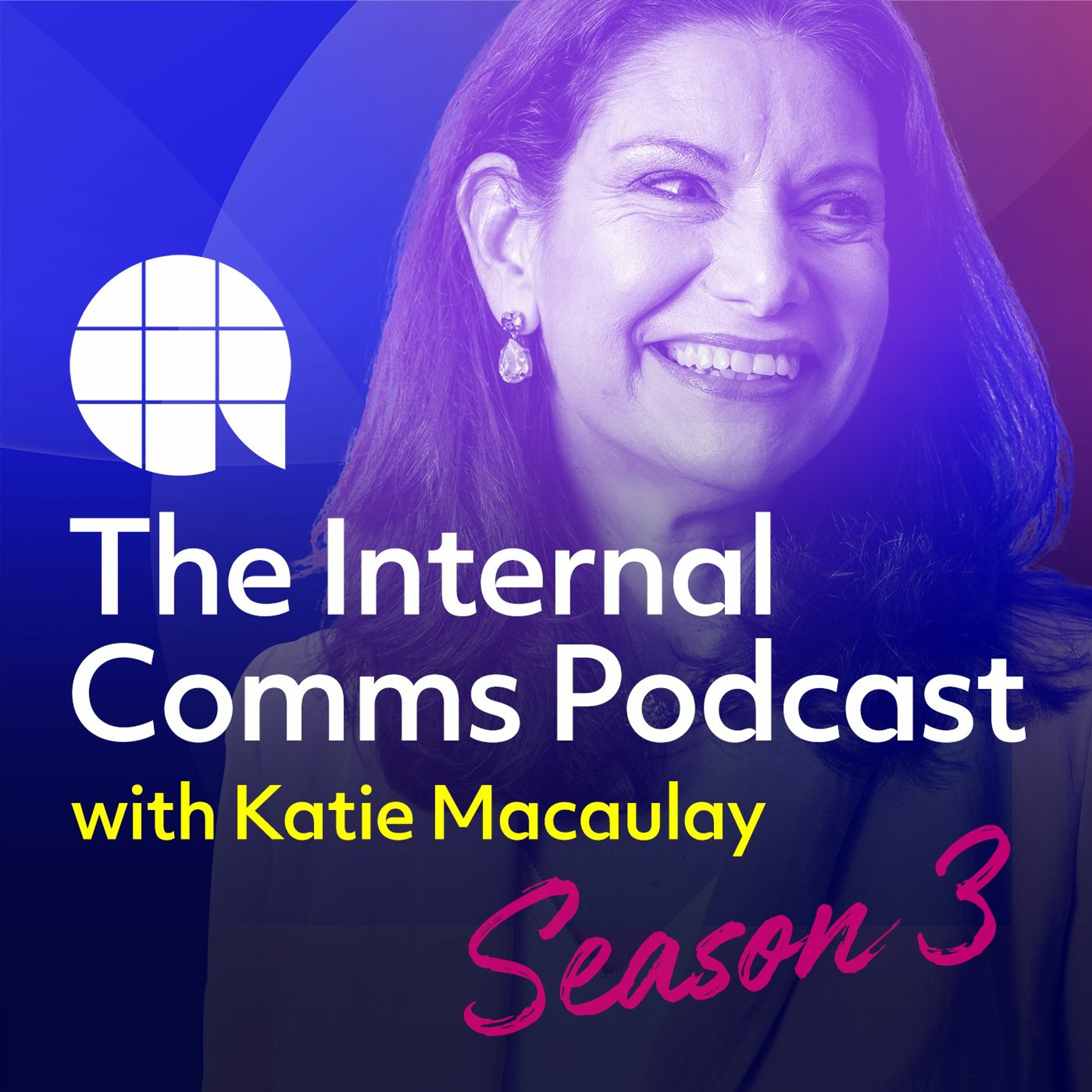 The highlight reel – nuggets of wisdom from Season 1 and 2 of The IC Podcast
Since the launch of The Internal Comms Podcast, host Katie Macaulay has interviewed more than 20 fascinating guests from the world of IC and beyond.
Now, as we gear up for Season 3, she takes a look back at the first two seasons.
With so many diverse and entertaining guests, choosing highlights was no easy task. The breadth of topics and issues have provided some real insights into how we can improve the way we communicate at work.
In this special compilation, Katie pulls together her favourite clips from both seasons – recapping conversations that have really resonated as well as those that have provided those all-important lightbulb moments.
This special episode is certain to whet the appetite for Season 3, which launches on Wednesday 5 February and features Mr ICology himself, Chuck Gose.
Don't miss out. Subscribe now….
Jump to
Rachel Miller and trends in IC [1:20]
Russell Grossman on developing professionalism [12:00]
Liam FitzPatrick and Sue Dewhurst on why cascade doesn't work [15:35]
Mike Klein's bold, ambitious role IC can play in the future [20:00]
Martin Fitzpatrick and Matt Batten on making a social network work – Yammer tips [26:21]
Hilary Scarlett on using science in your change comms [37:44]
Dr Kevin Ruck and the issue with middle managers [49:47]
Recent episodes