The Internal Comms Podcast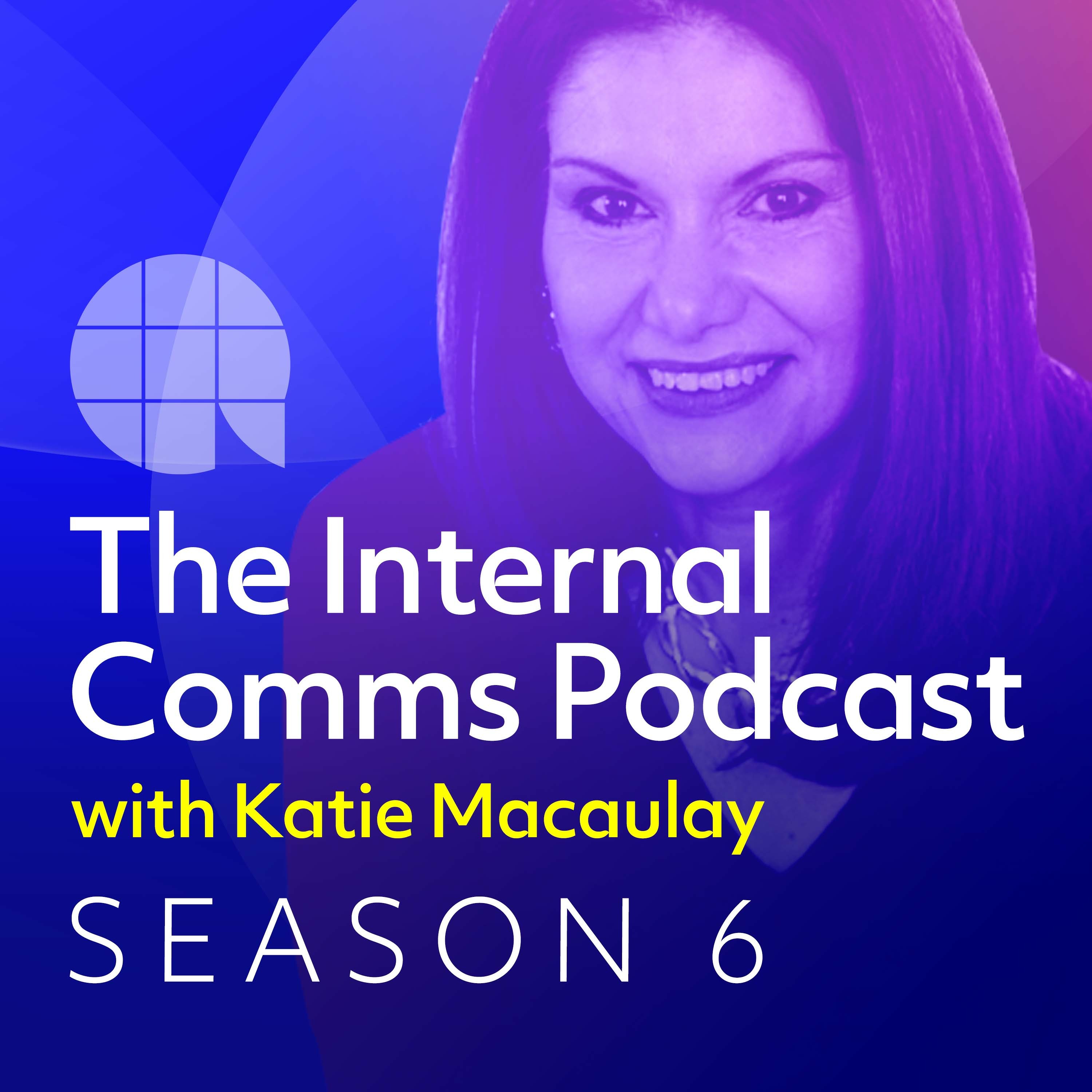 Industry experts – highlights from Season 5
The curtain is about to go up on the new season of The Internal Comms Podcast, with some fantastic guests joining host Katie Macaulay to talk about all things communication.
For this special compilation episode, we give you a taste of what's to come with some of our best bits from Season 5. Katie has picked her favourite moments from seven fascinating conversations with communications experts from across the spectrum, from corporate Australia to construction and the charity sector.
Season 6 launches on 8 September with another fantastic line up of guests, including the organisational psychologist Professor William Kahn, who created the concept of engagement at work 31 years ago.
So, sit back, relax and soak up the insight from the world of internal communications. And don't forget to subscribe today, so you don't miss out on what's going to be an incredible season.
Jump to
Connecting with company values: Gabrielle Dolan on encouraging leaders to think carefully about what their company values mean to them personally [2:02]
A rise in influence: Kate Jones questions how internal comms professionals maintain the level of influence experienced during the Covid-19 pandemic [6:32]
From skimmers to deep-divers: Prarthna Thakore talks through her model for creating tailored content for different audiences [9:34]
Mark Webb on MS, being called 'inspirational', and society's view of disability [13:52]
The role of curiosity: Jenni Field talks about the importance of digging deeper and asking uncomfortable questions to avoid confirmation bias [18:03]
Talk to yourself like you would talk to your best friend: Advita Patel on avoiding imposter syndrome and being more positive [21:06]
Why mindstates matter: Will Leach on subconscious decision-making and why understanding our many different roles are important for influencing audiences [25:15]
Recent episodes